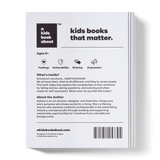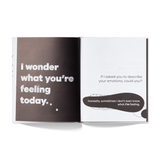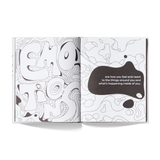 A Kids Book About Emotions
Fulfilled by our friends at A Kids Co.
Emotions can be hard, expressing them can be even harder, but it's so important.

For Ages 5+
What's Inside

Emotions? emotions... EMOOOOTIONS!
We all have them, they're all different, and they're rarely simple. This book helps kids explore the complexities of their emotions with stories, questions, and coloring activities made for self-expression. What color do you feel like today?

This item only ships within the United States.
Read the Reviews
See what others are saying about this item