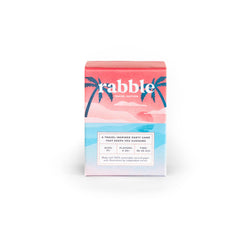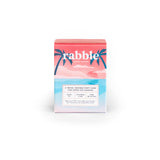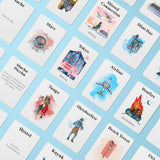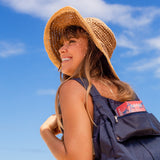 Rabble: Travel Edition by Rabble Games
Fulfilled by our friends at rabble
Rabble: Travel-Edition features a completely new set of travel-related cards and challenges. It's the perfect game for sparking wild nights on-the-go: from road trips in Yosemite, to beaches in Fiji, and everywhere in between.
4-20+ players | Ages 17+ | 30-40 min
This item only ships within the United States.
Read the Reviews
See what others are saying about this item