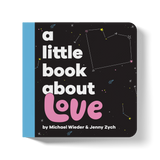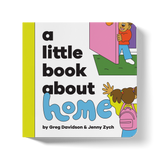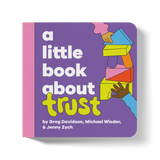 Lalo Bundle
Fulfilled by our friends at A Kids Co.
A Little Book About Love
We know a few things about love we'd like to share! Love is all around us, each and every day. And love is so big that it never, ever runs out.

A Little Book About Home
Home can be a place, a feeling, a person, wherever you feel safe and strong. And the coolest part is where our home is and who makes us feel at home only grows as we do!
A Little Book About Trust

For such a little word, trust means something pretty big! Trust is feeling safe, protected, and strong. And it's something we can share and grow every day through what we do and say.
This item only ships within the United States.
Read the Reviews
See what others are saying about this item