ELLEN'S GOLDEN TICKET IS BACK!
Your BE KIND. by ellen Membership Automatically
Enters You for a Chance to Win a Trip to Puerto Rico!*
ELLEN'S SPRING BOX IS HERE!
Get 8 socially conscious products from brands doing good for the world - each handpicked by Ellen!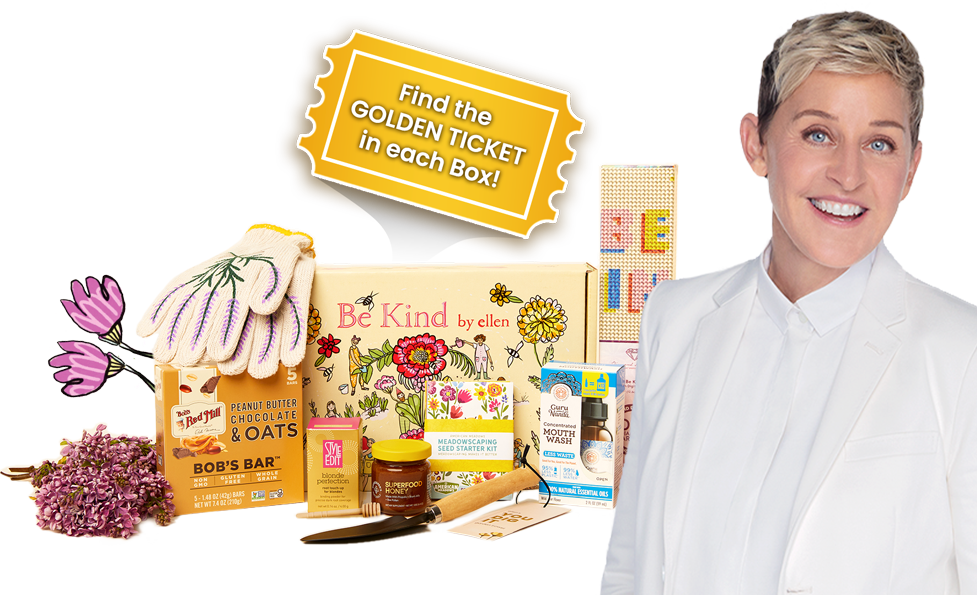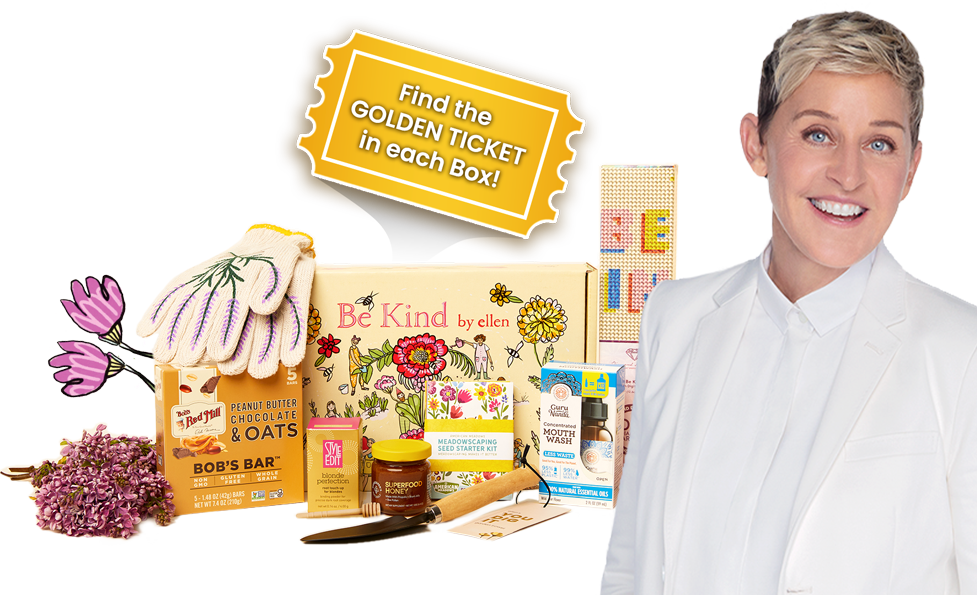 WIN A TRIP FOR 2 TO PUERTO RICO!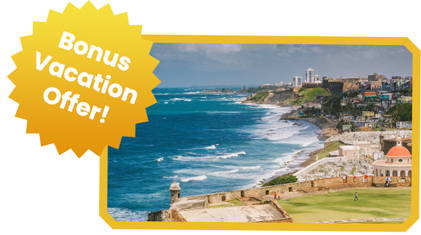 Roundtrip airfare for two

3-night stay for two at Caribe Hilton San Juan

Airport transfers and transfers to activities

Toroverde experience & lunch for two at DISTRITO T-Mobile

Old San Juan food tour hosted by Spoon

Island tour/excursion by East Island Excursions
Plans that work for everyone
Per Box


Prepay for 4 boxes and save $22.
You will be billed $197.96 Annually.
Automatic entry into Golden Ticket giveaway!*
Billed Quarterly


Pay Per Box
Automatic entry into Golden Ticket giveaway!*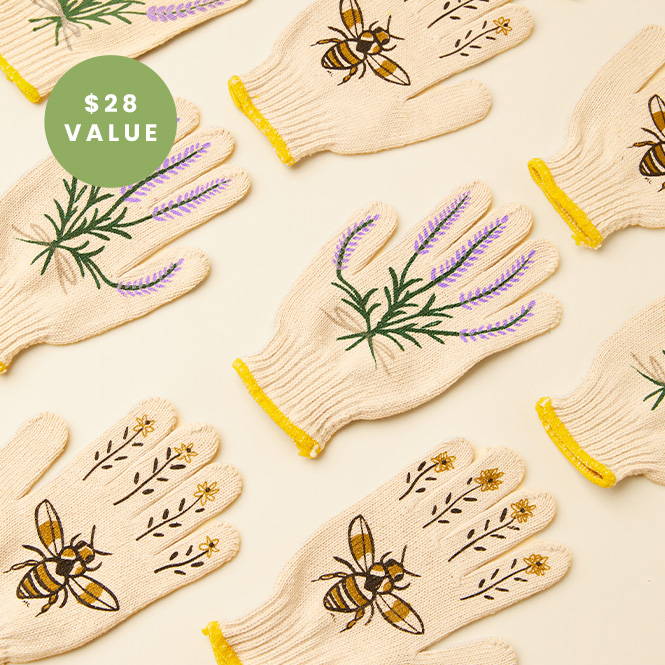 Honey Bee or Lavender Gardening gloves

This brand is a woman-owned small business that focuses on sustainability and partners with charities like Unicef, Red Cross, and more. We hope these gloves inspire you to create beauty all around you.
Meadowscaping Seed Starter Kit (5 pure wildflower seed packets included)

We can all do good through gardening! American Meadows is redefining the world's understanding of gardening by connecting us to a sense of purpose, the land, and everyone around us.

Custom BE KIND. Diamond Painting Kit
This is a woman-founded company that supports artists around the world like Ukrainians displaced by global conflict. Diamond Art Club also ethically sources their artwork from a variety of artists and takes care to properly license every design!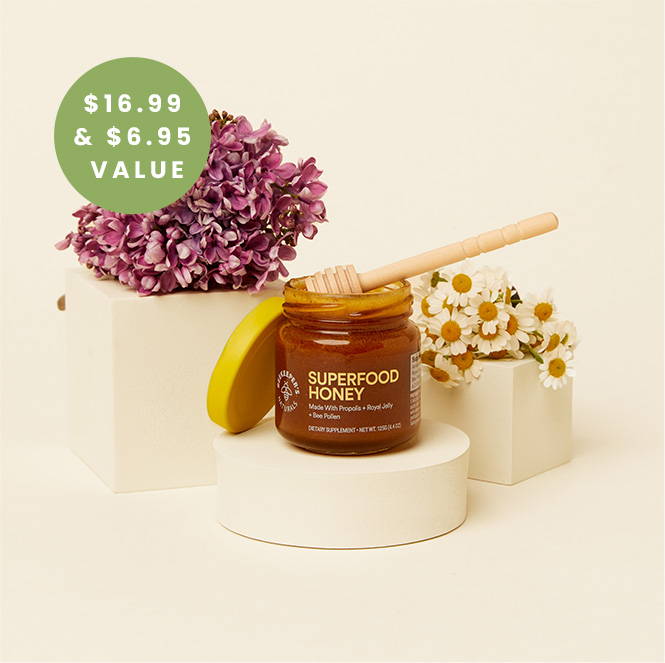 Superfood Honey + Wooden Honey Dipper
Beekeeper's Naturals is making medicinal-grade, immune-supporting honey with antioxidants and other potent ingredients from nature! Improve energy levels, support your immune system, and enhance cognitive function. The brand continues to support pollinator protection with The University of California Davis Honey Bee Research Facility, and also donate 10% of the profits from their apparel line to them. Use your wooden honey dipper for a mess-free dunk!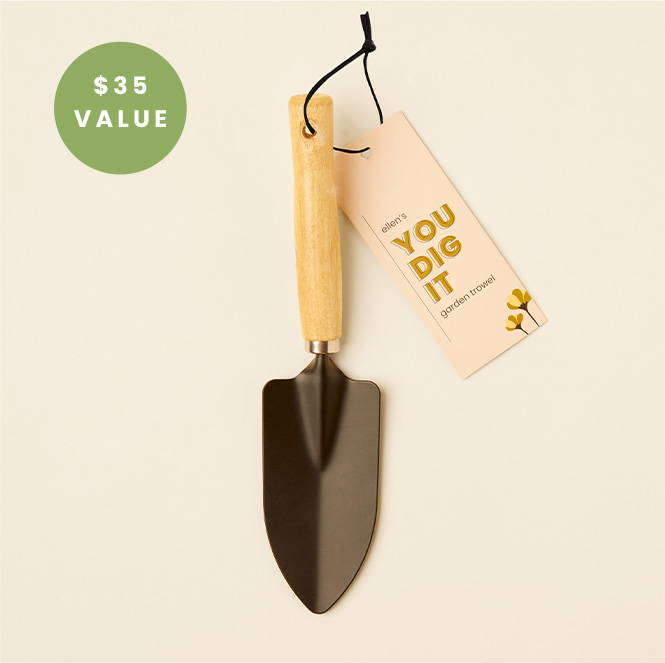 "You Dig It" BE KIND. Gardening Trowel
Here's something we know you'll really dig! This trowel is the perfect partner to your gardening gloves and Meadowscaping Seed Starter Kit. You can use it for urban gardening, weeding your yard, or excavating buried treasure. It's up to you!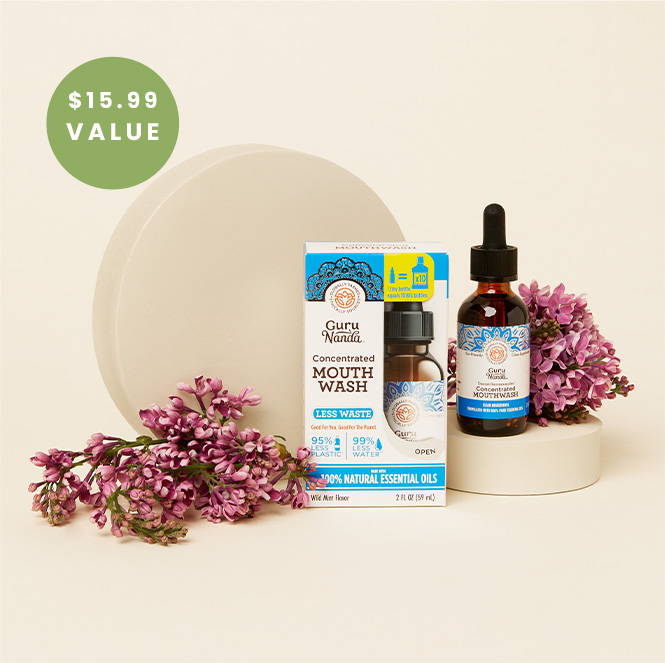 This is a brand that employs quality standards from seed-to-shelf & creates products that reduce excessive waste. Each bottle contains 300 uses, which means less packaging, less shipping, and a smaller carbon footprint.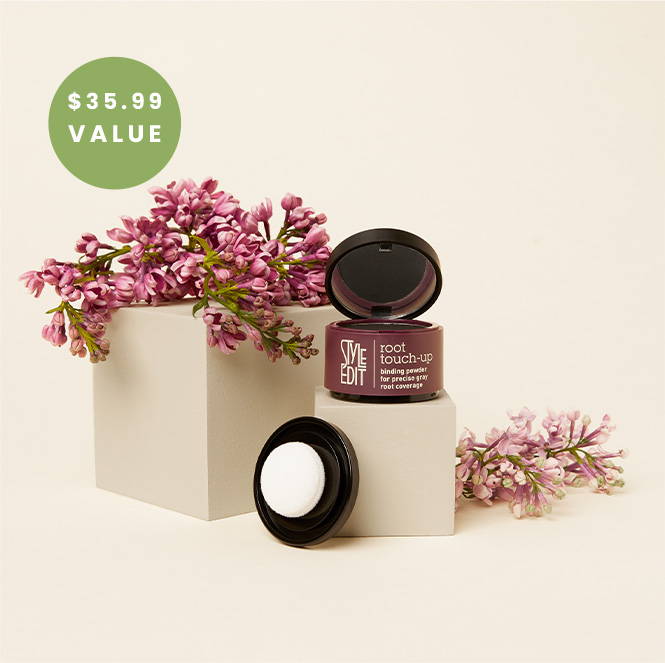 Root touch-up Powder in 1 of 5 shades
Style Edit makes ethically sourced products in the USA that are vegan and inspire confidence. The brand's collection of hair care contains no animal products or byproducts, and they never perform animal testing.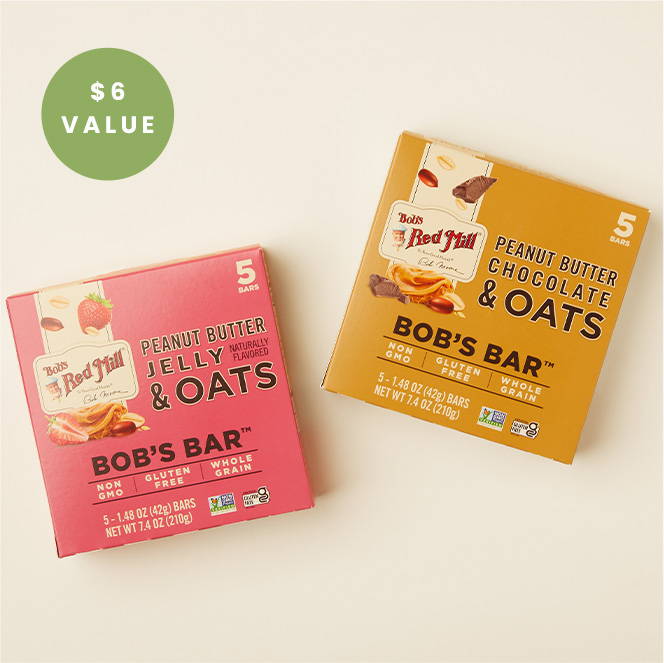 5 Pack of Bob's Bars in 1 of 2 Flavors
Bob's Red Mill is 100% employee-owned and one of only ~8k businesses in the country! They're on a mission of Inspiring Joy with Wholesome Foods™️! *Note that both flavors include peanuts and their derivatives.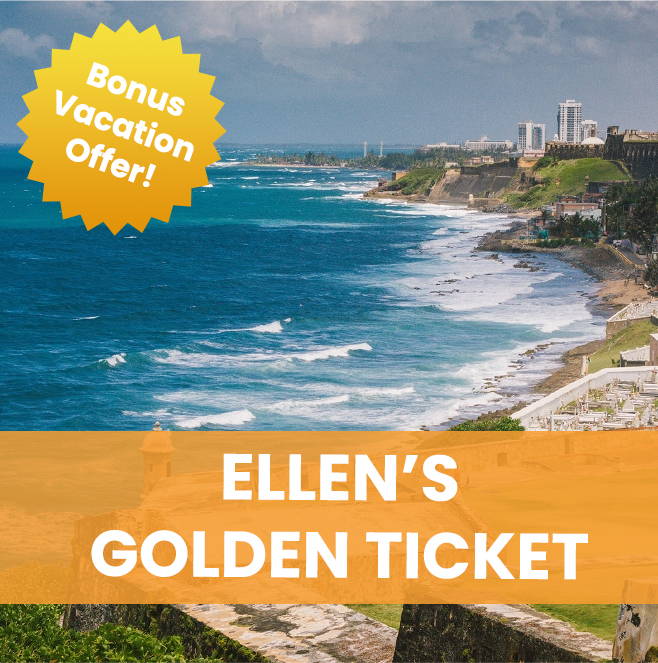 Ellen hand picks products she loves that are cruelty free, sustainably sourced, and ethically made.
We believe in leaving the world better than how we found it. Every season, we introduce you to brands who do good and give back to their community.

You will receive a new box featuring brands who are changing the world. When you use these products, you'll be reminded of the impact you've made.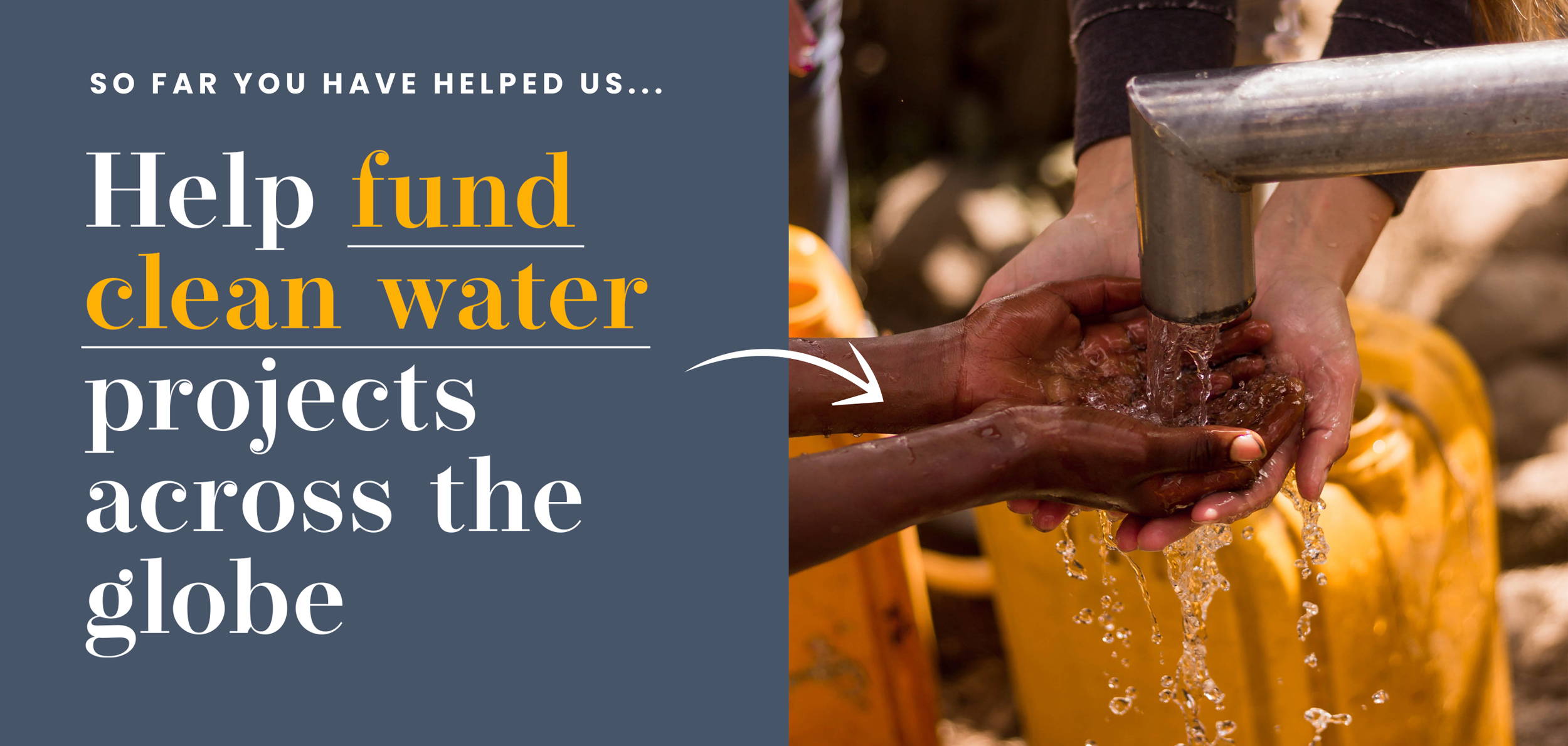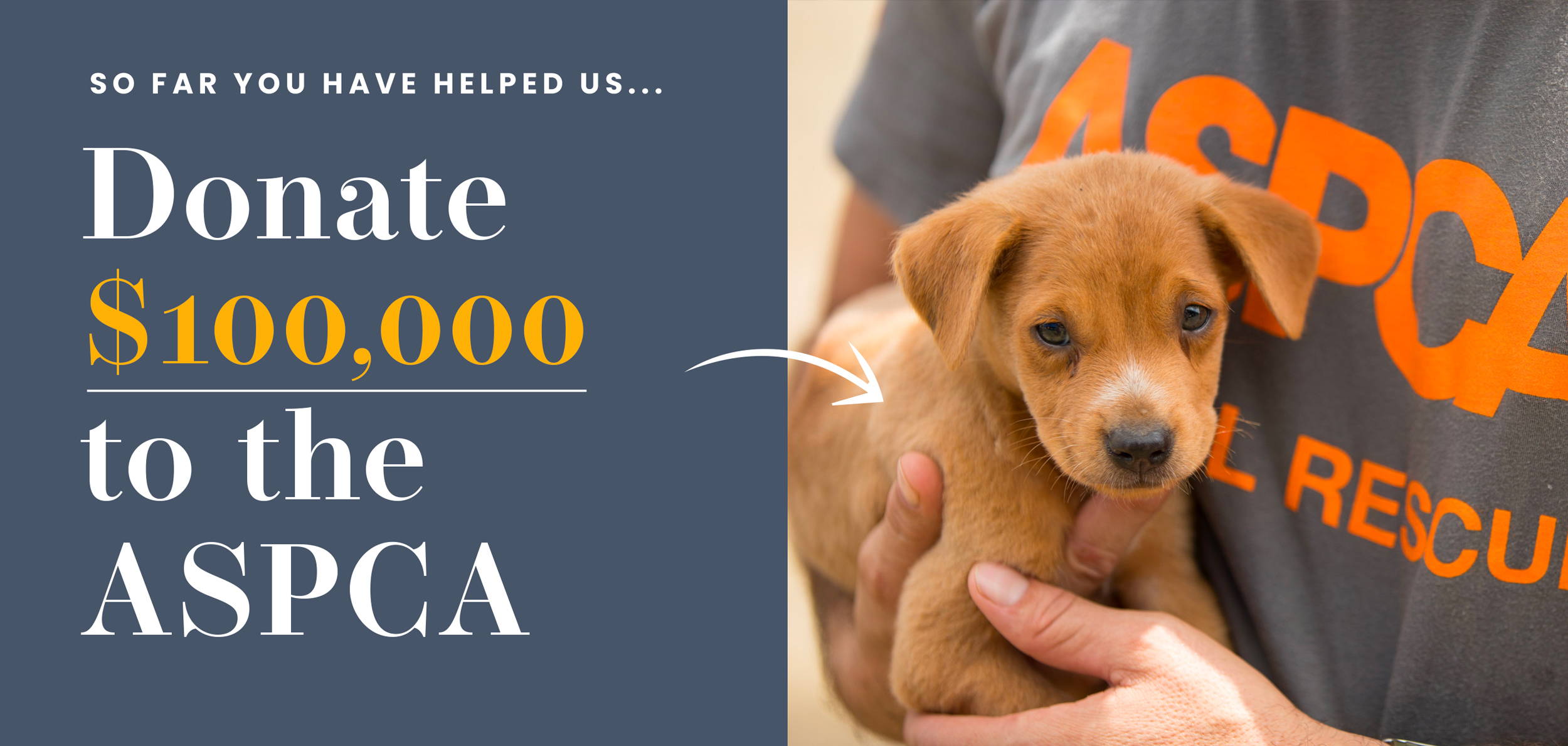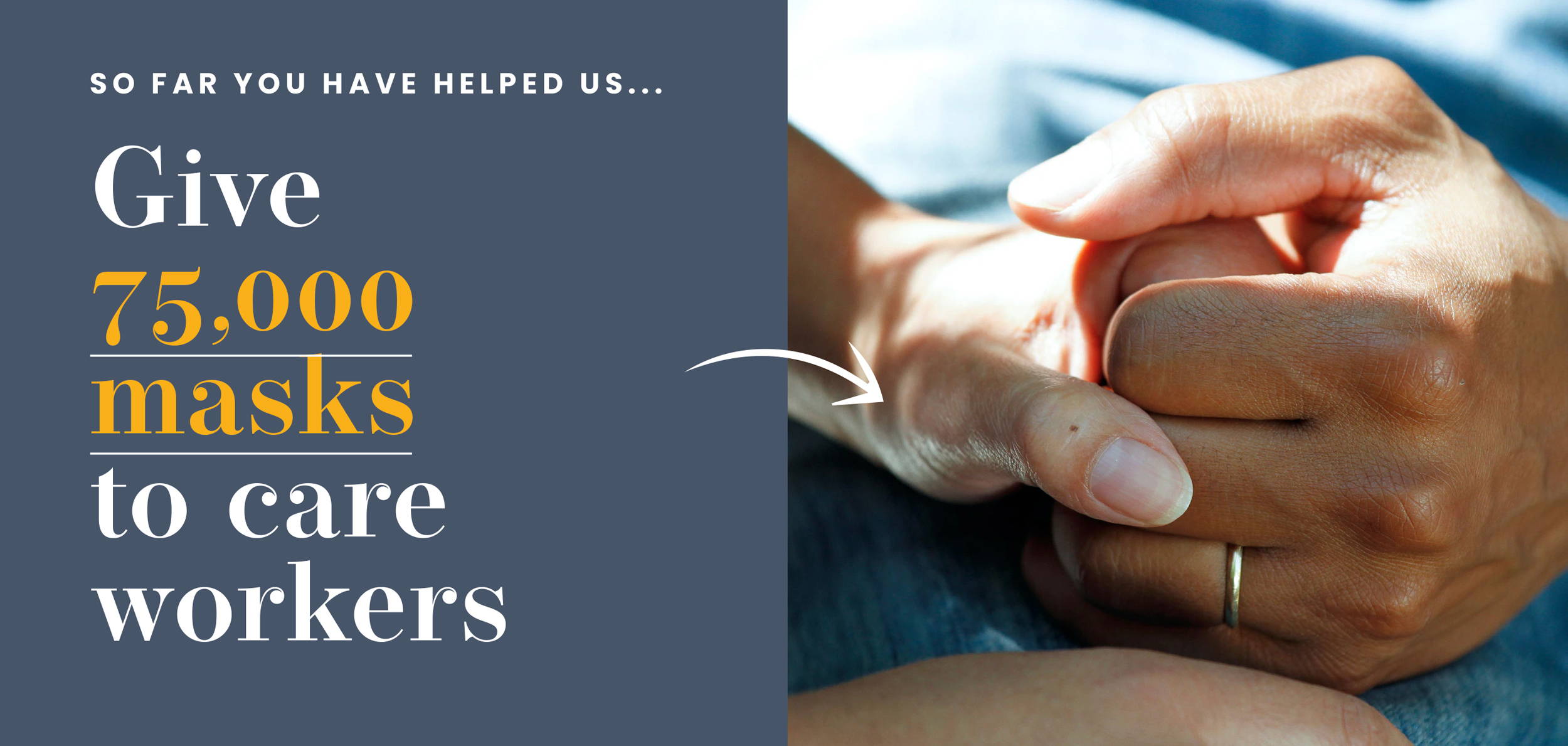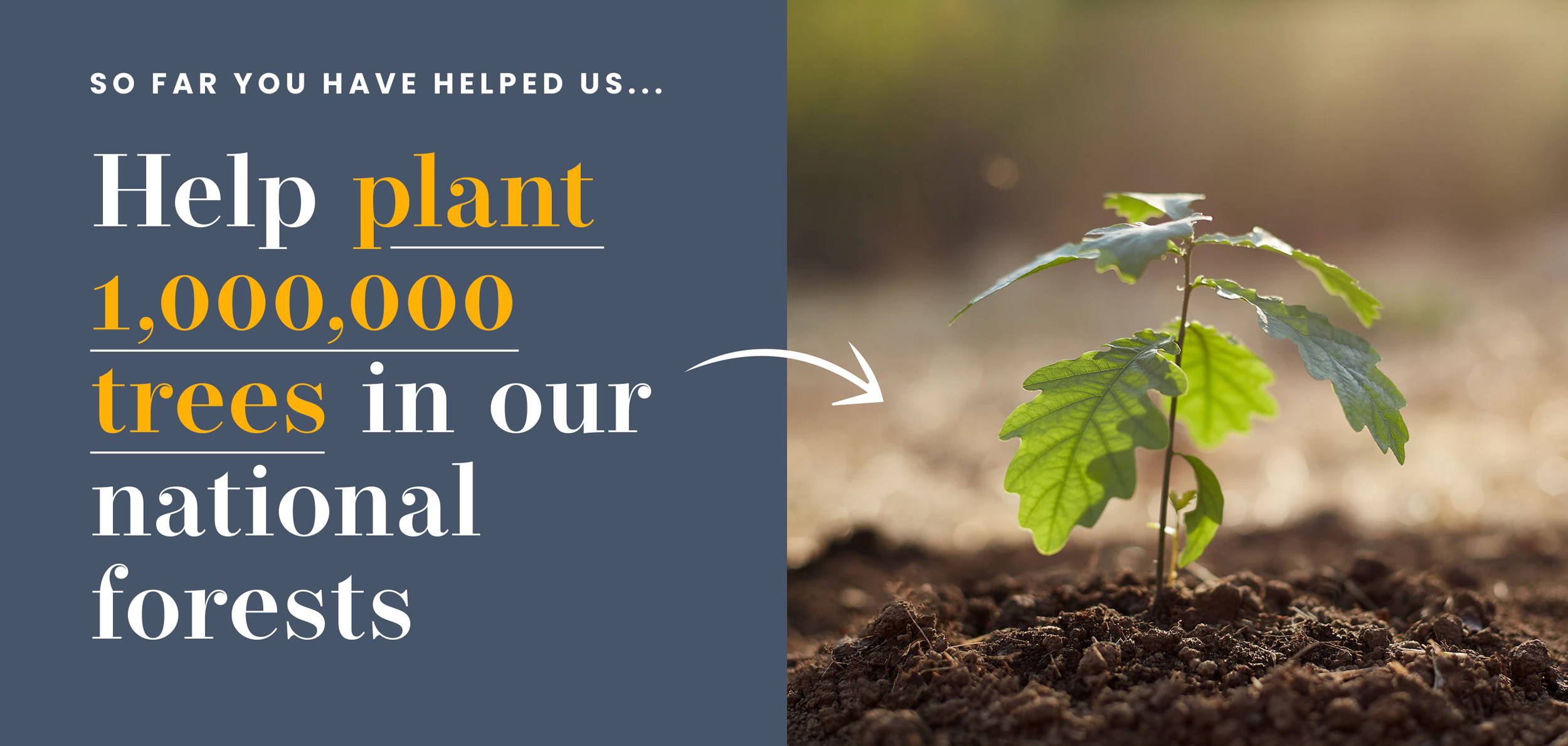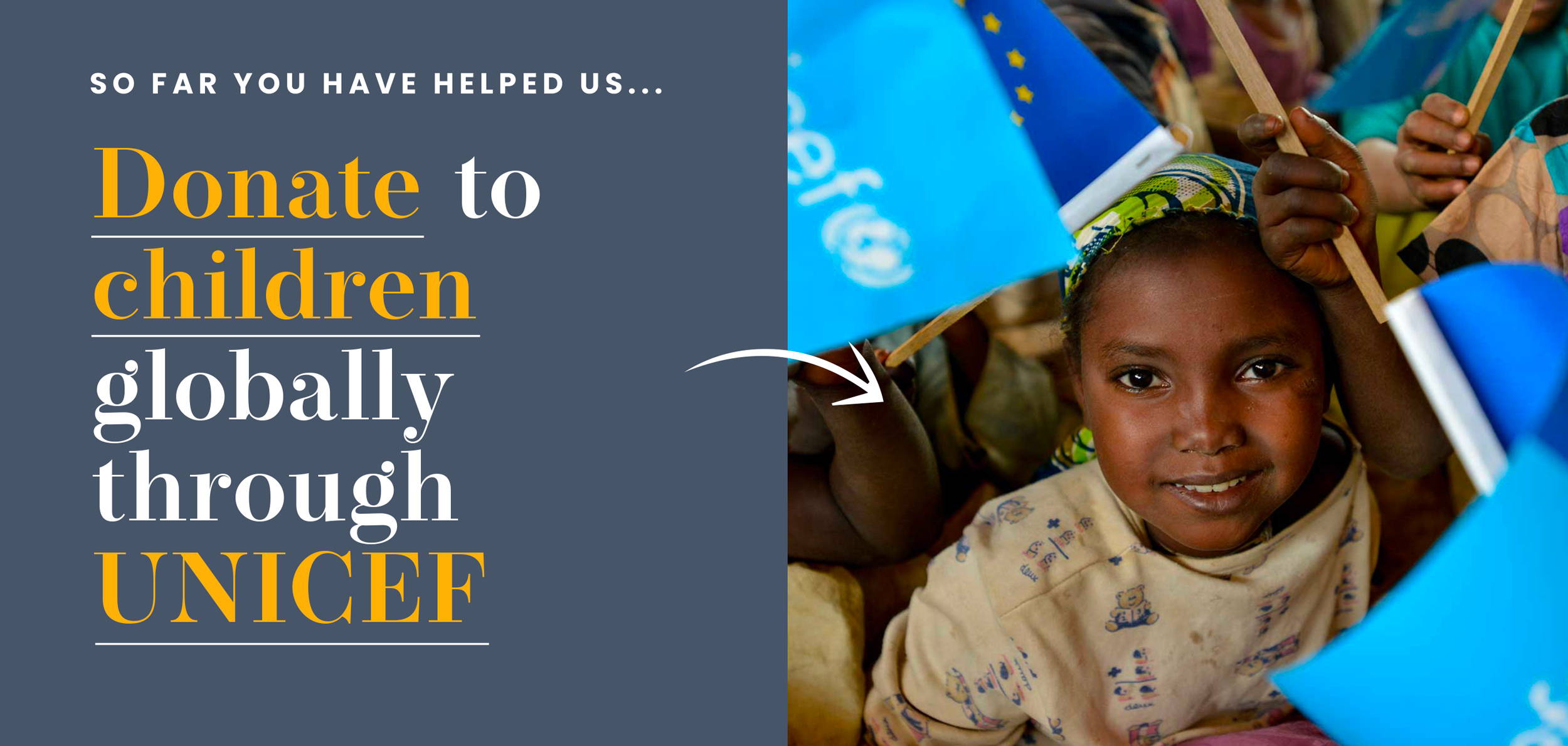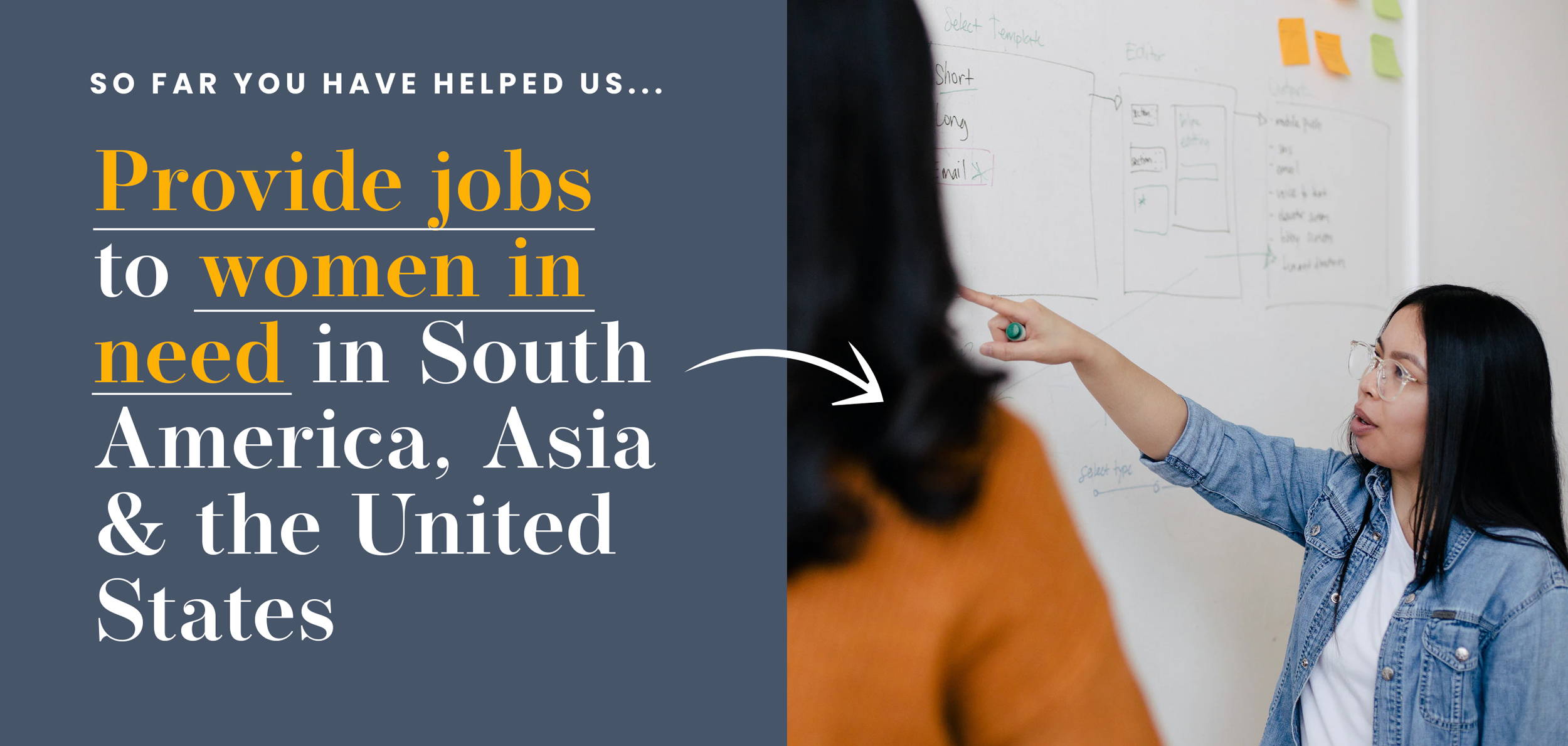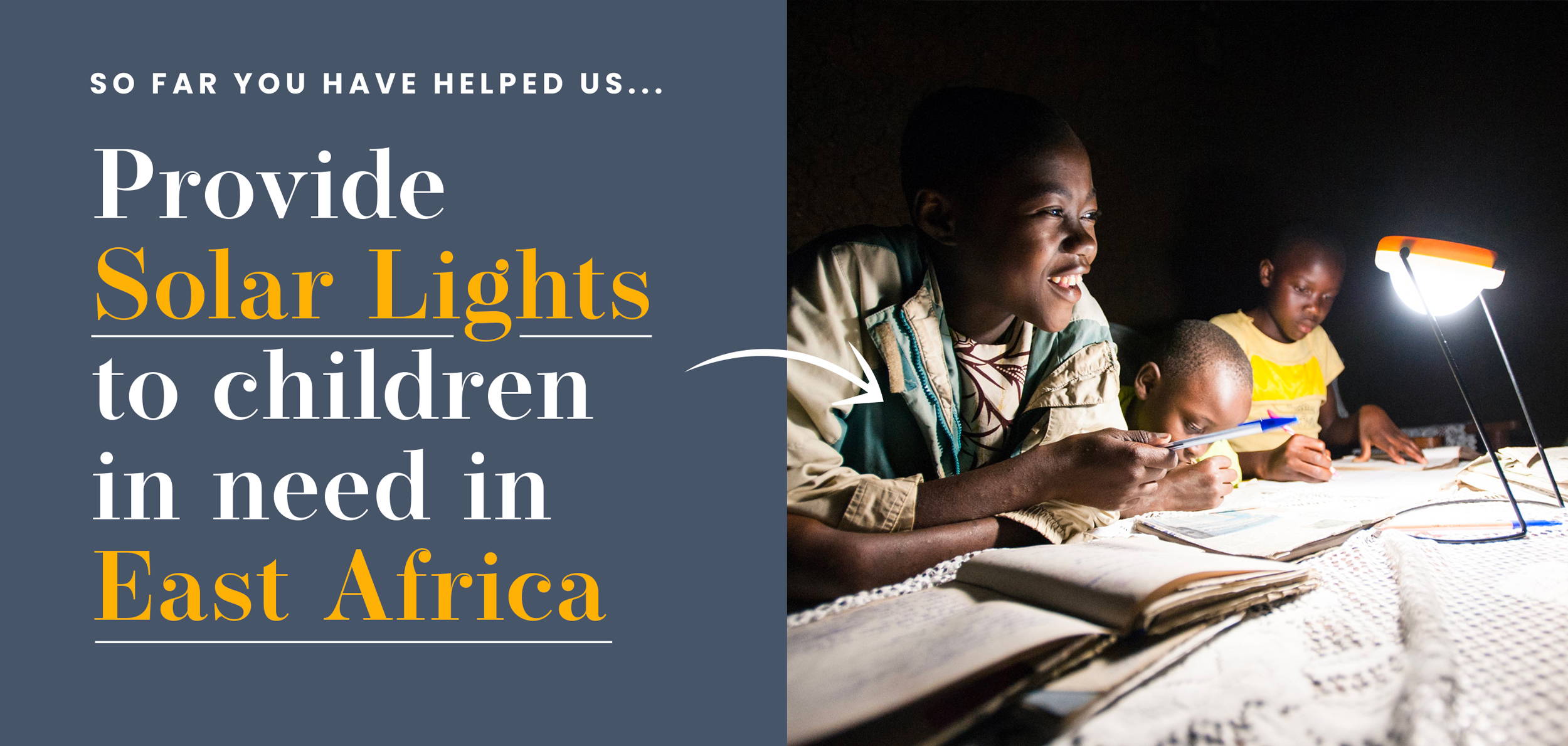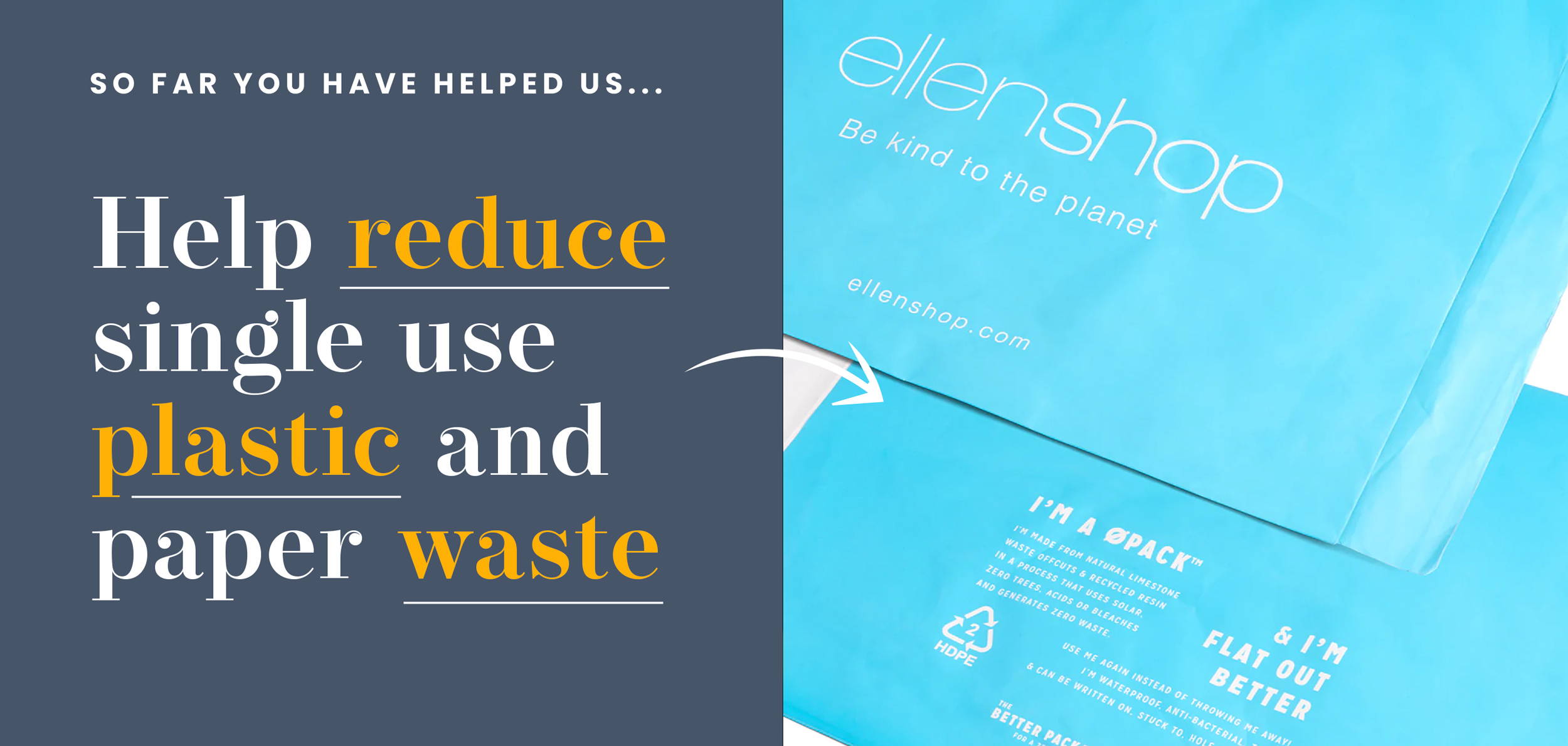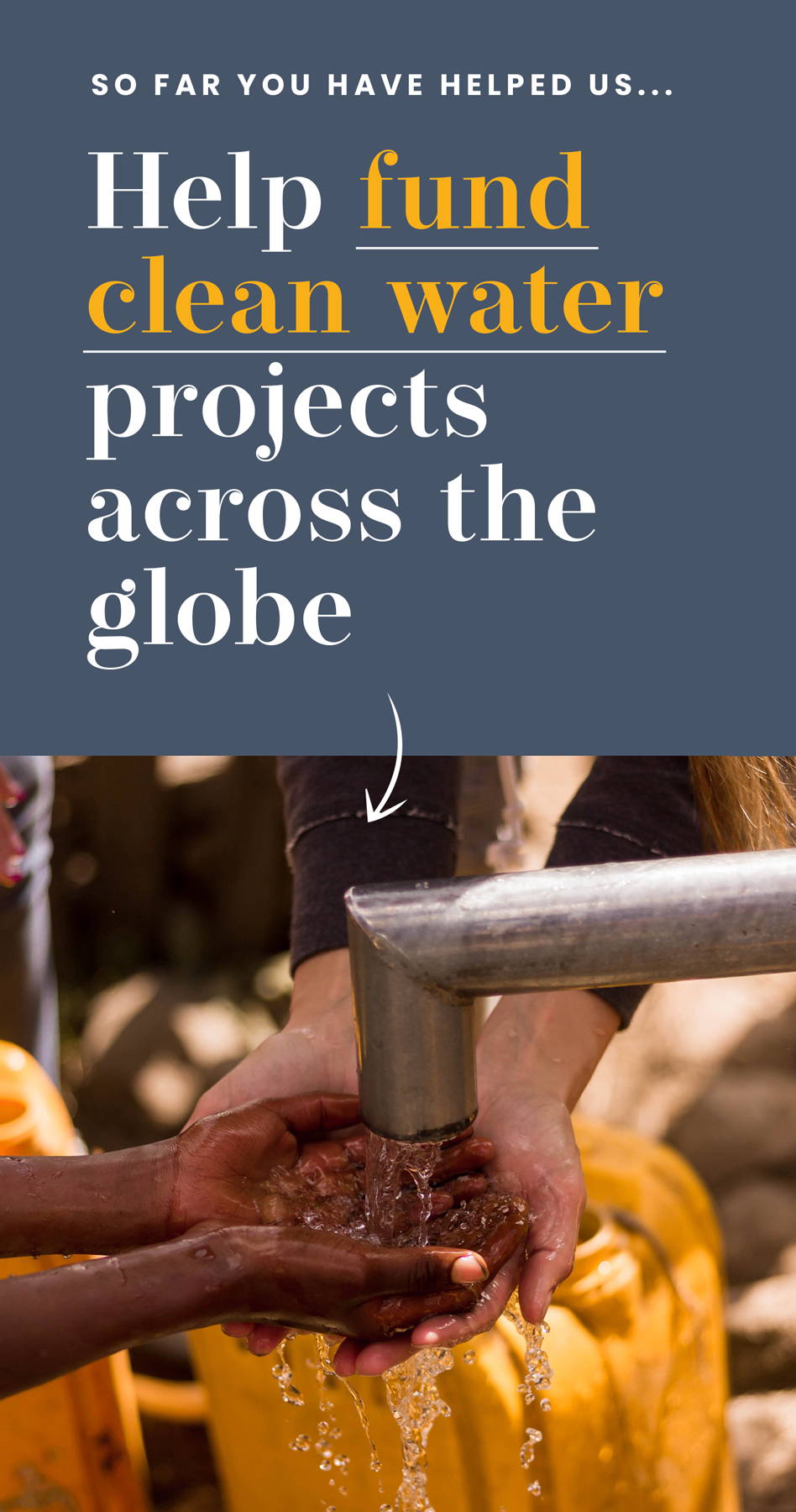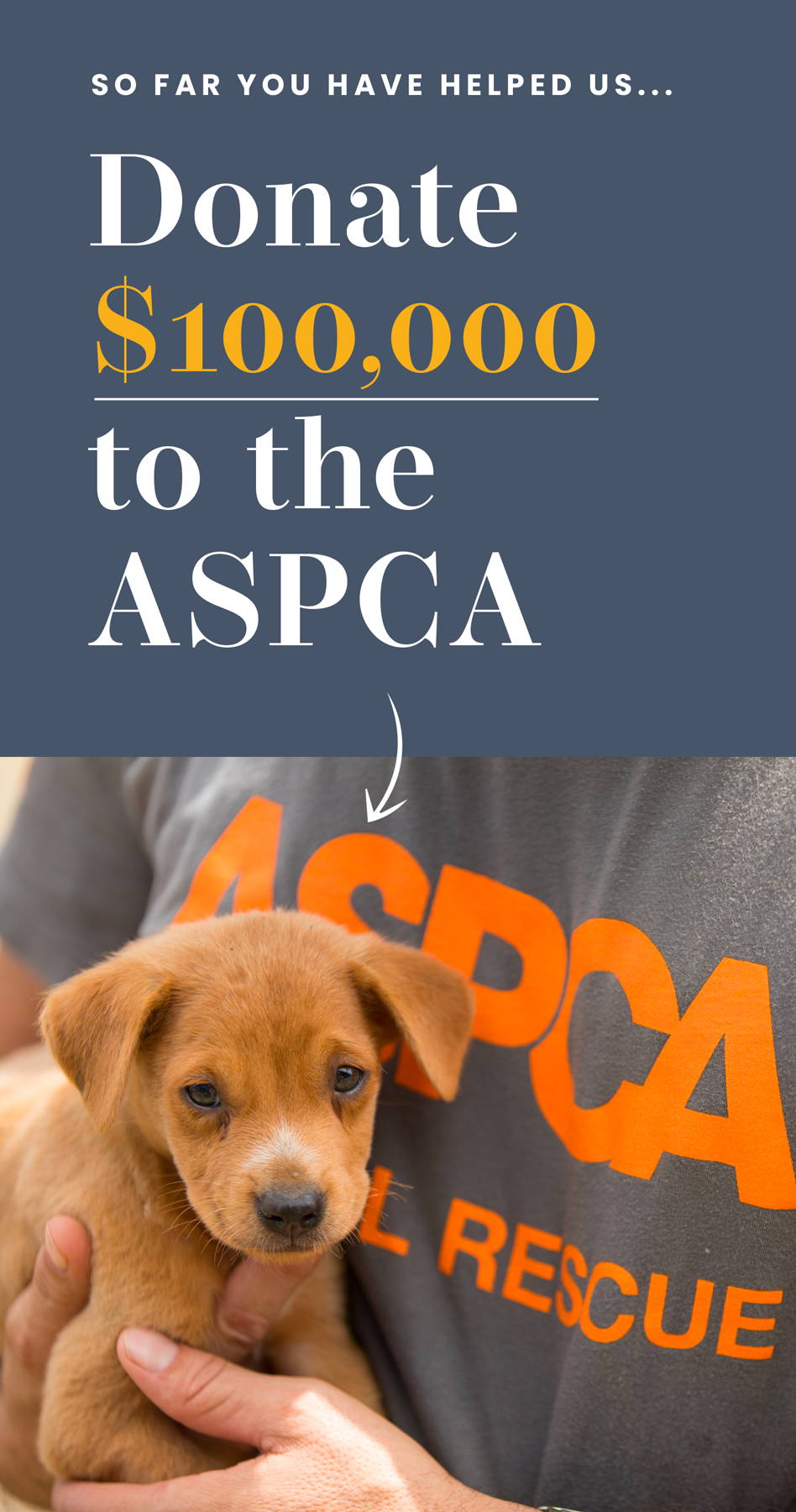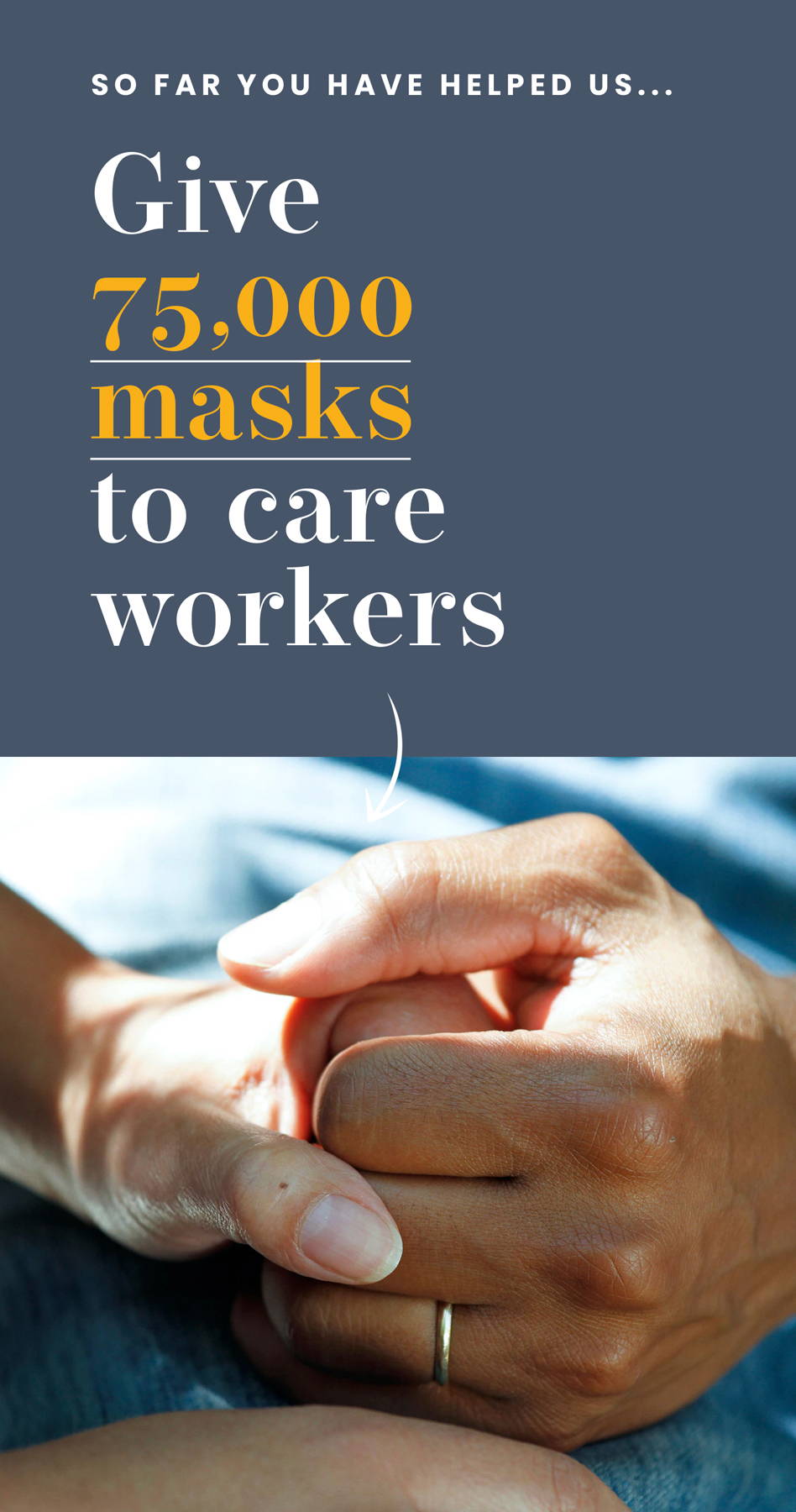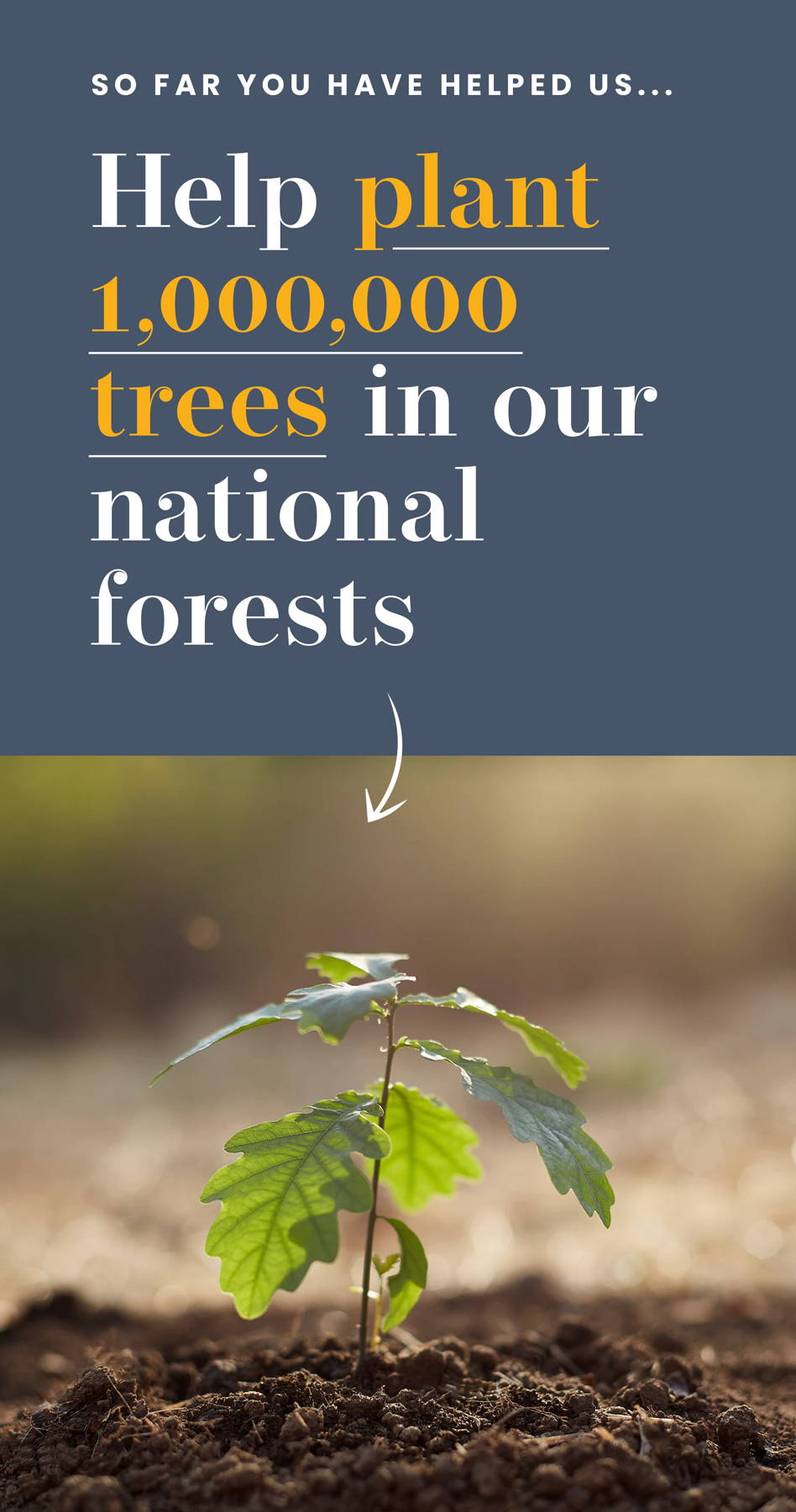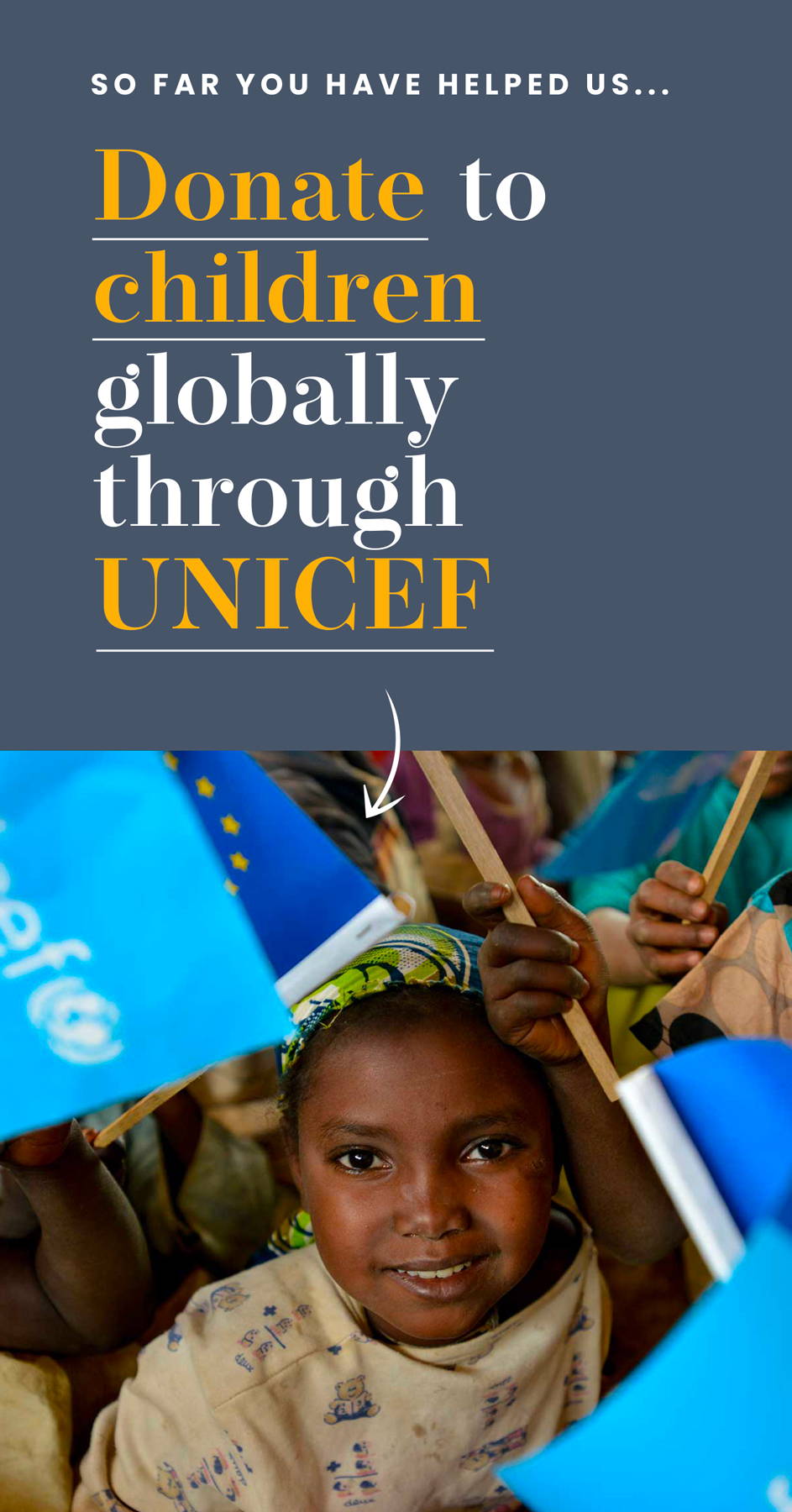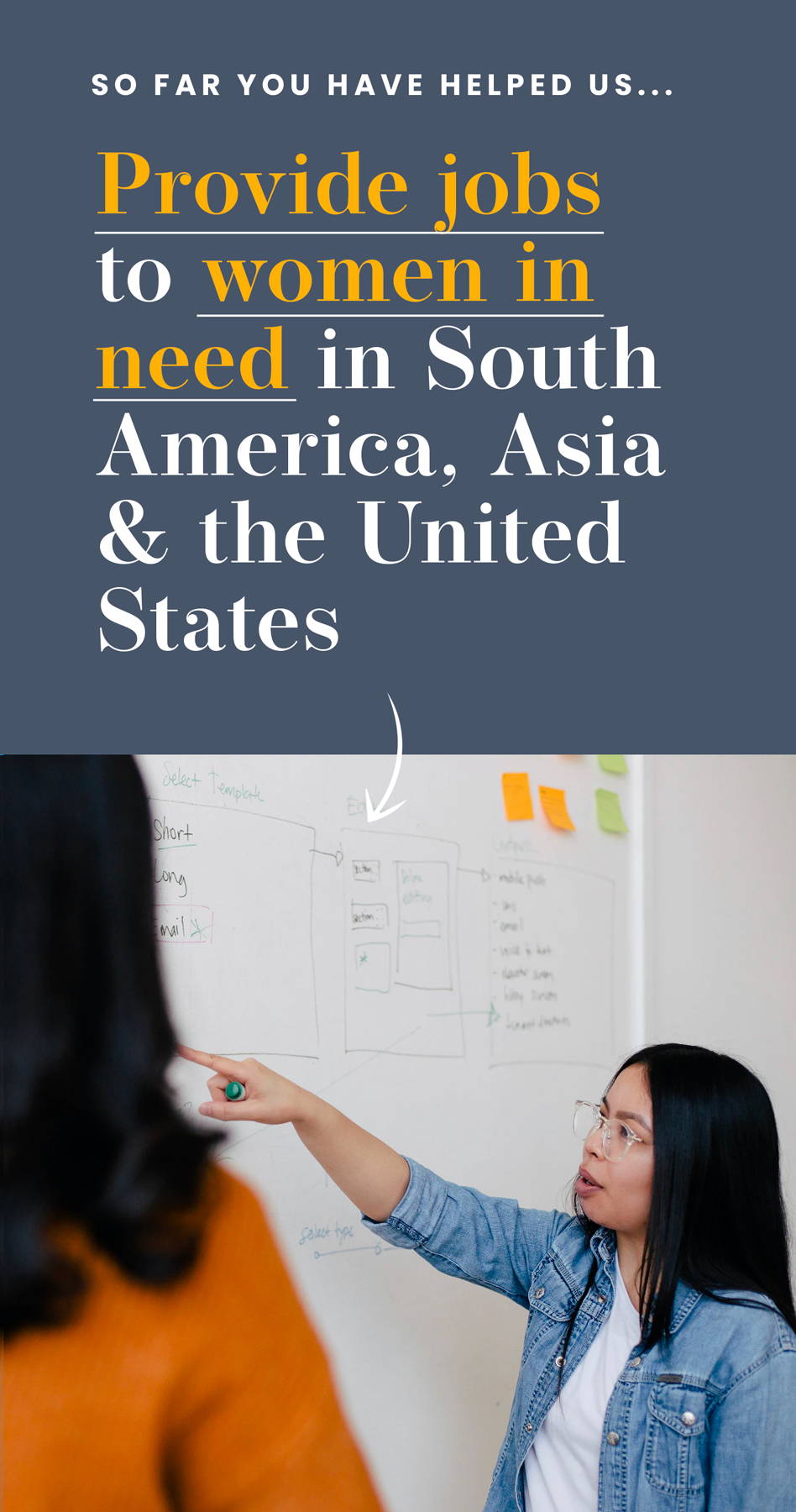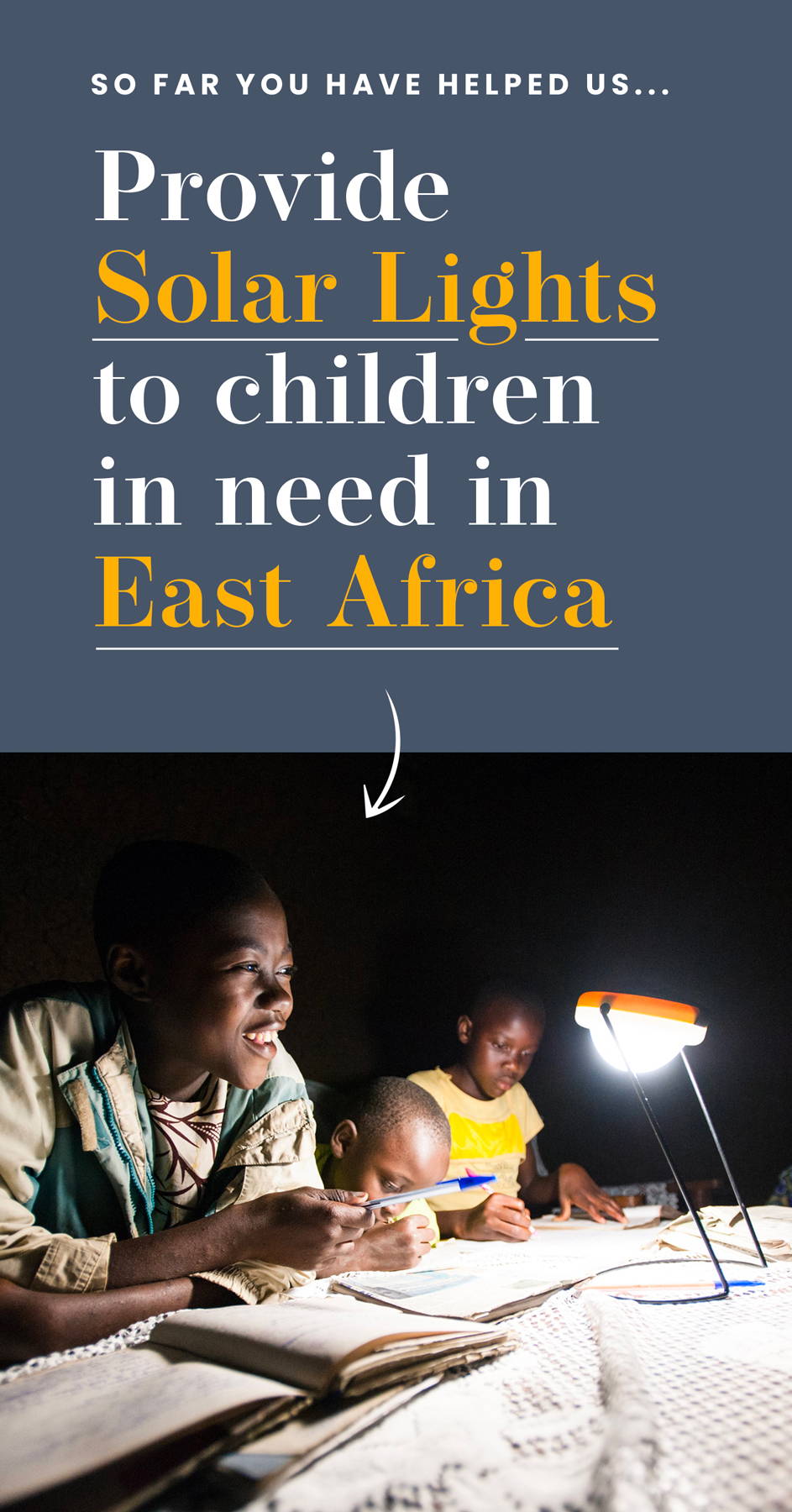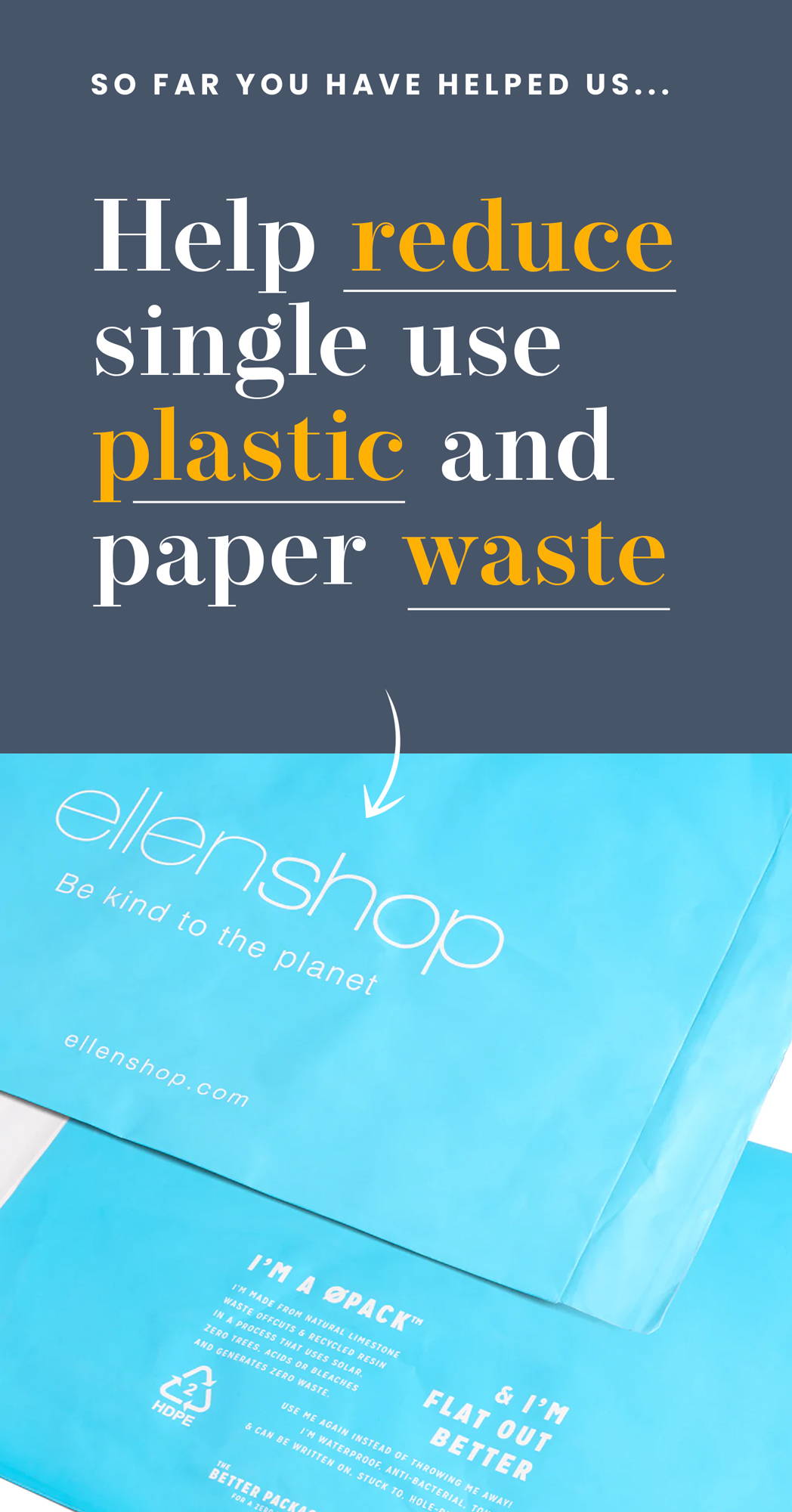 *No purchase necessary to enter Golden Ticket giveaway. Click here for official rules.