Congrats on your new adoption!! 🎉
A monthly membership of purrrfect toys and accessories for cat-lovers and their furry friends.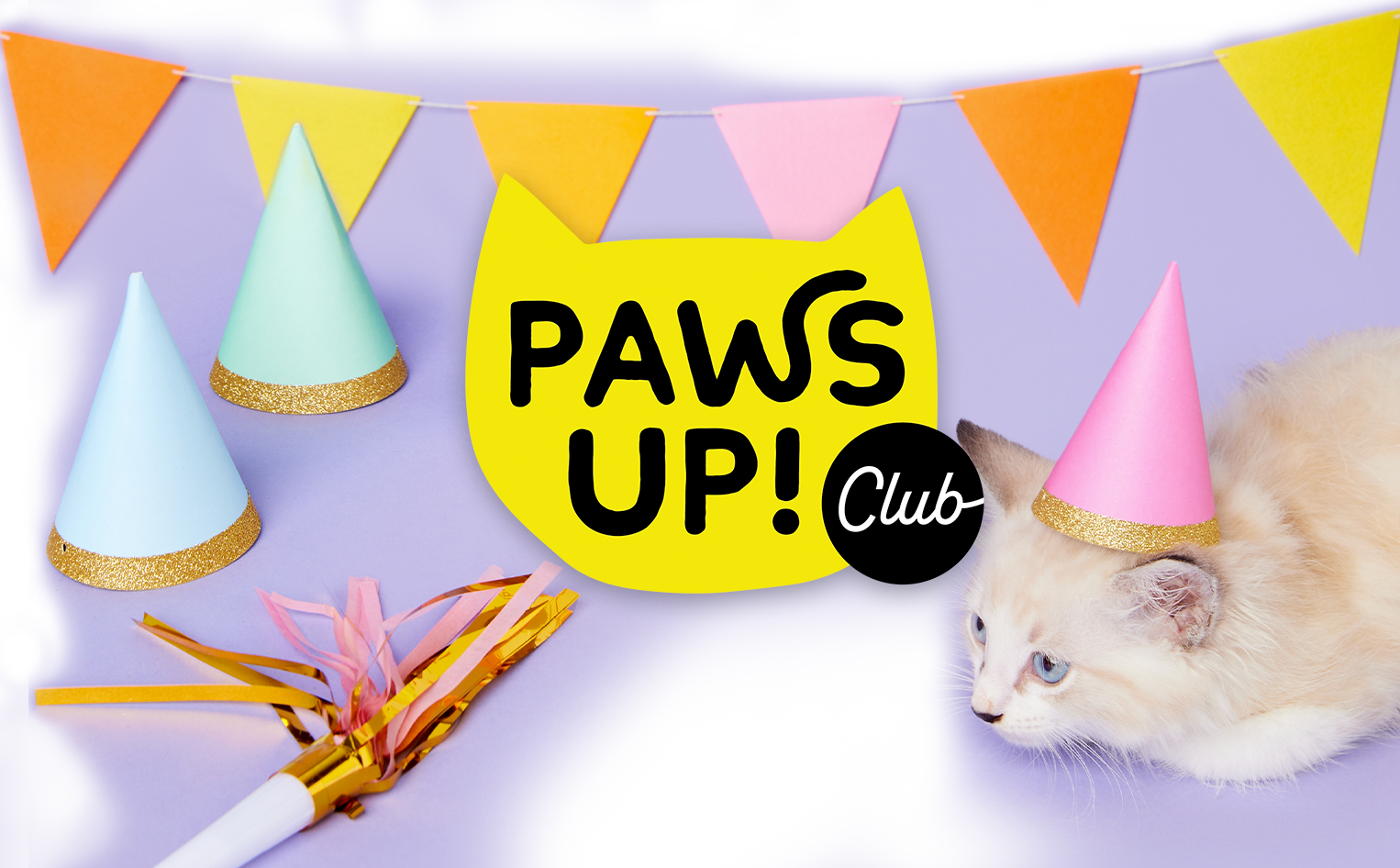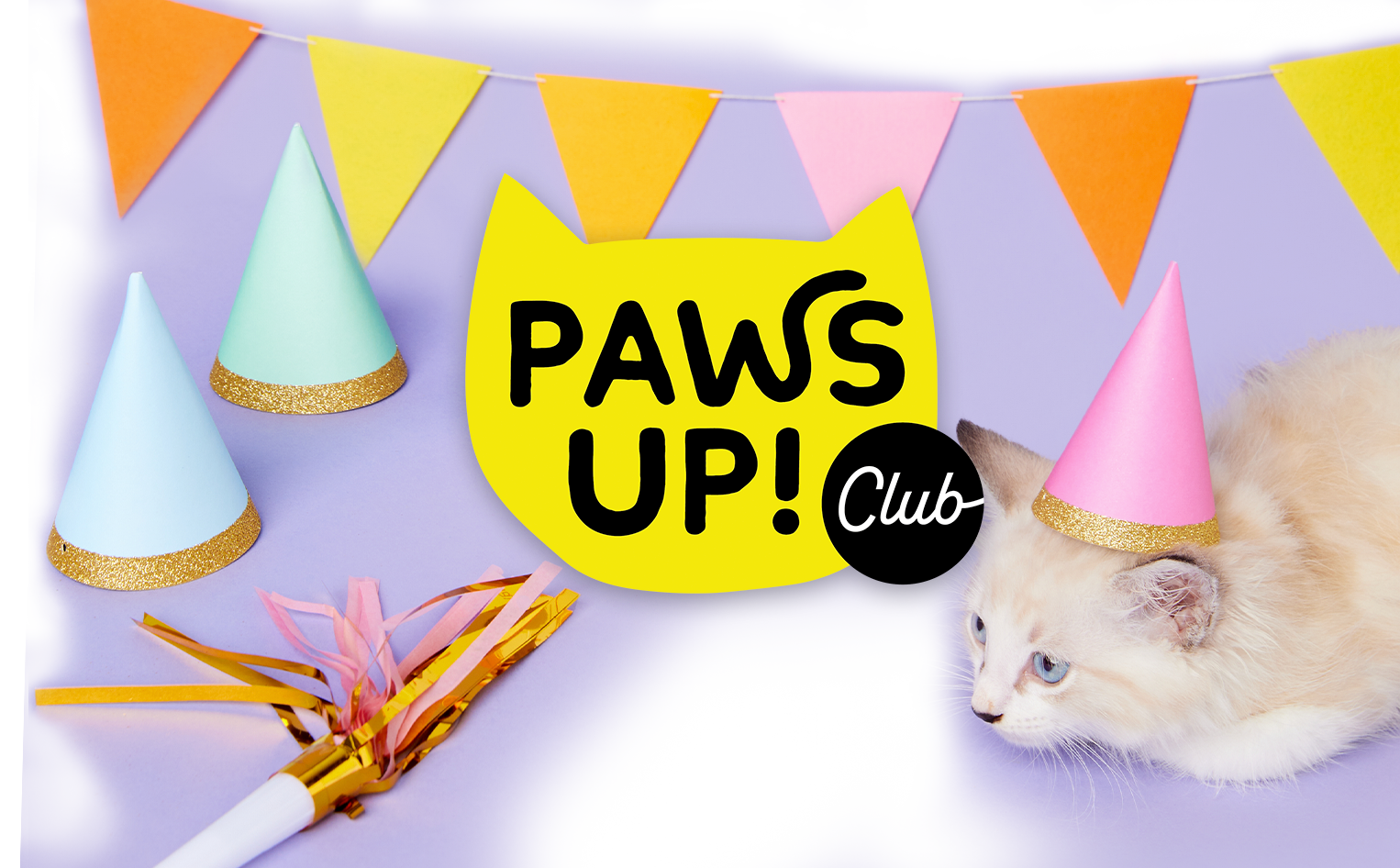 Every box includes a chance for your cat to be featured on Ellen's socials!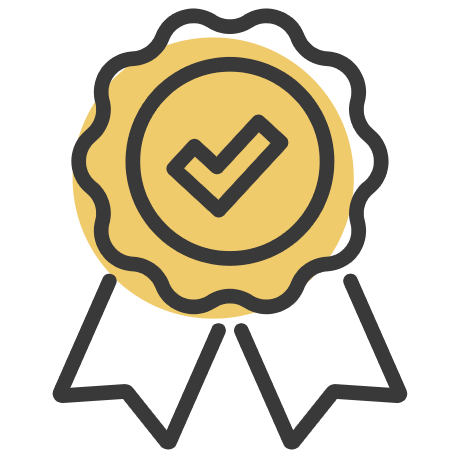 Join the club and choose your plan. We offer multiple options so you can find the one that works for you!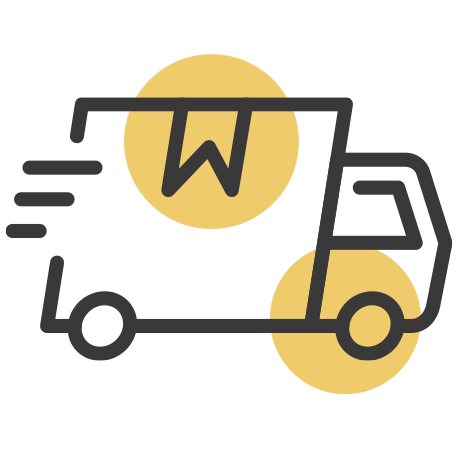 This step's on us, so you can sit back, relax and let us do the heavy lifting.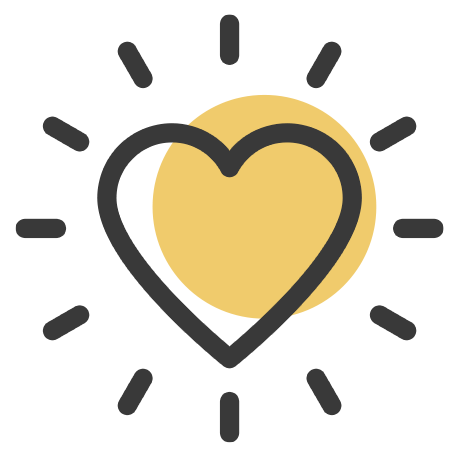 Open your box, and enjoy our favorite products! Pro-tip: they are best shared with your furry friends!
Memberships that work for everyone.
Our favorite seasonal cat products
Claim your free delivery!
Enter code at checkout.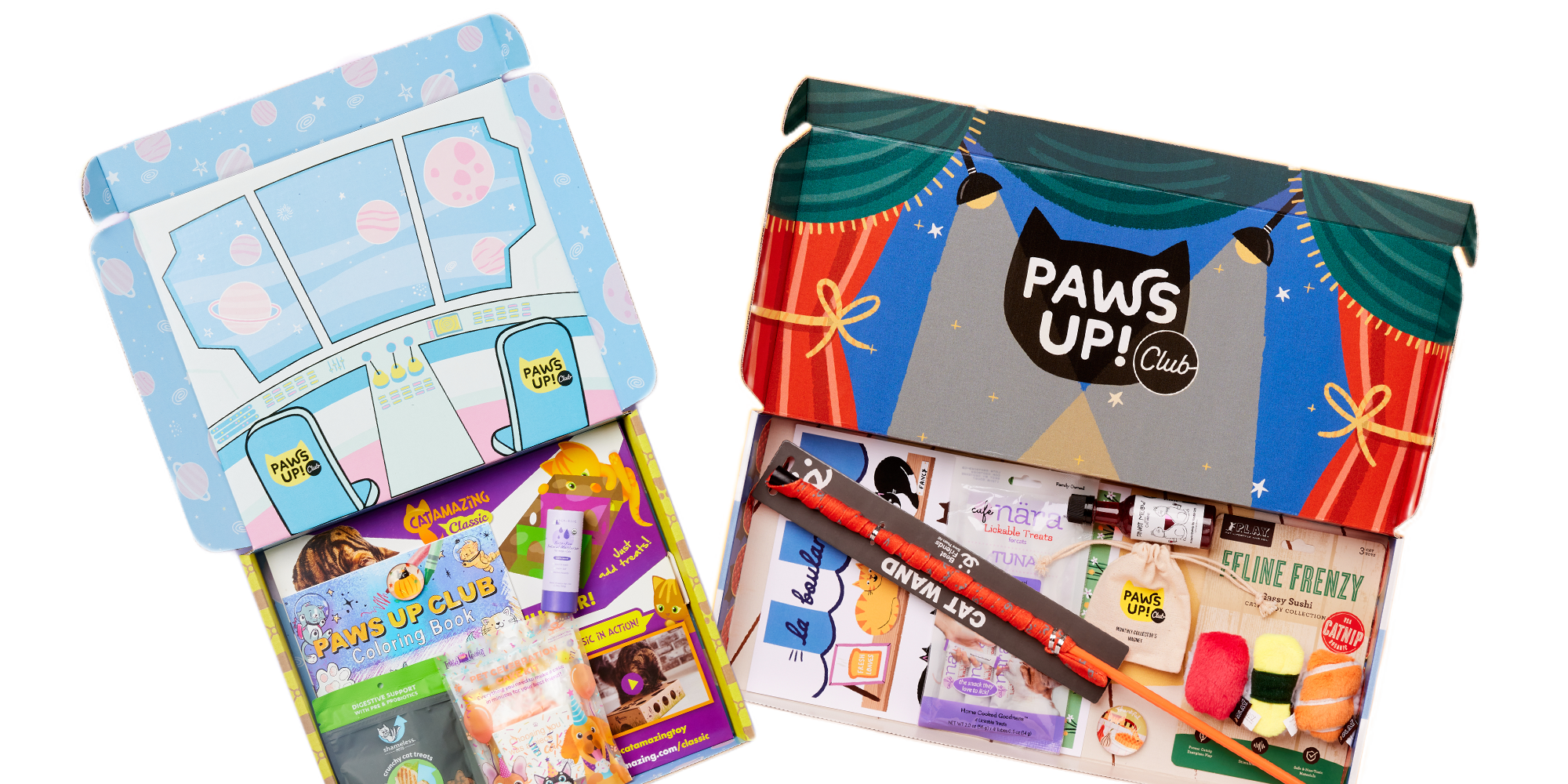 Paws Up Club proudly supports Best Friends Animal Society – an animal welfare organization dedicated to ending the killing of cats and dogs in America's shelters by 2025. Last year, hundreds of thousands of loving dogs and cats were killed in shelters around the country just because they didn't have safe places to call home. Together, let's make every shelter and community no-kill by 2025.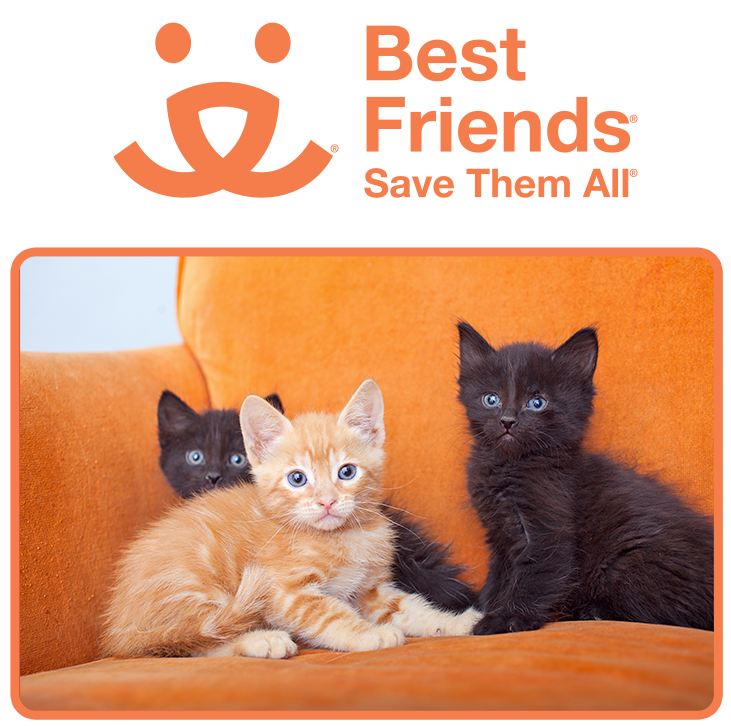 Sign up for club updates and to receive exclusive discounts!