WIN EVERY SINGLE GIFT from
EVERY SINGLE DAY of Ellen's 12 Days of Giveaways this season.

What Our Previous winners Say...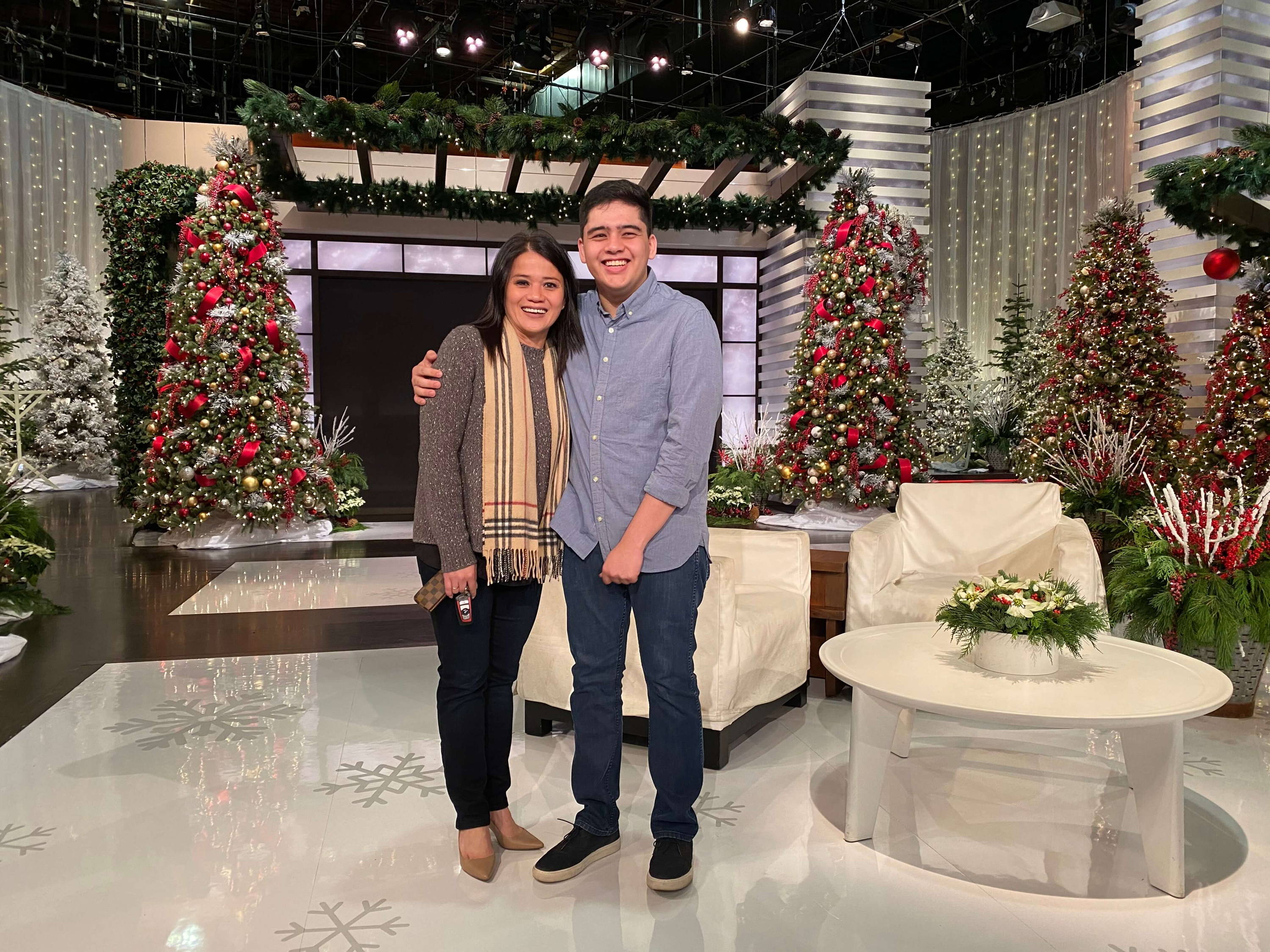 "This was an AMAZING experience. I will never, ever forget this day. I've been a fan of Ellen my entire life and to be the winner of ellen Shop's 12 Days of Giveaways Sweepstakes and see her in person, it's definitely the best Christmas ever!
Thank you ellen Shop!"