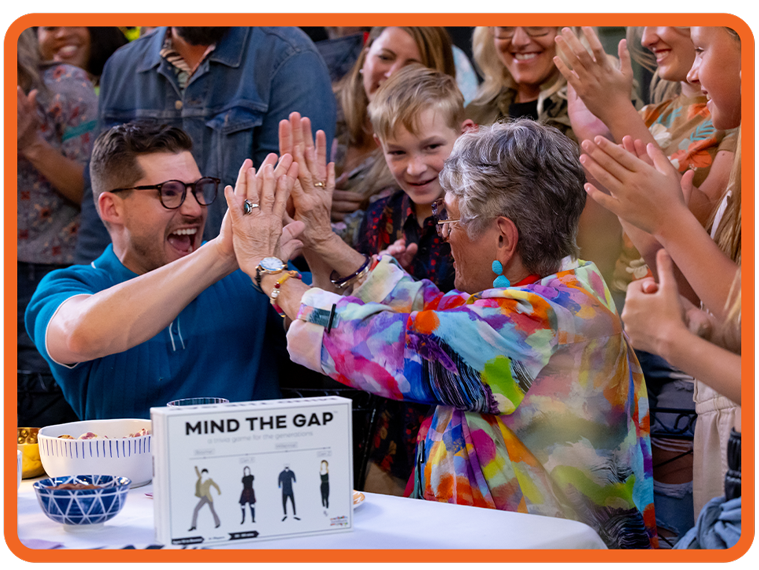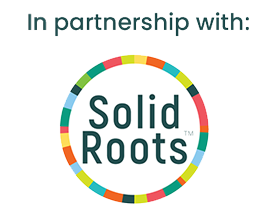 Mind the Gap is the ultimate game that the entire family can play! Get as many generations as possible in your team cause you're gonna need them! You'll travel around the board answering pop trivia questions from Boomers to Gen Z. But it's not just trivia… you'll be out of your seat humming, dancing, and acting your way through the decades!
At SolidRoots we're a family (literally) making the games we wish existed. We want your family to become your friends and your friends to become your family.
A bundle of SolidRoots games and the ULTIMATE game night for you and 15 guests with a chef-made dinner at home on the date of your choice!