SPECIAL EDITION: EXPERIENCE THE MAGIC OF 12 DAYS AT HOME!
BE KIND. Club
12 DAYS AT HOME BOX
Experience the wonder of Ellen's 12 Days at Home Box - valued at over $600! Unveil 12 gifts – and 2 bonus gifts! – including a chance to be one of five Golden Ticket winners to a luxurious 4-day escape to Miraval Resorts.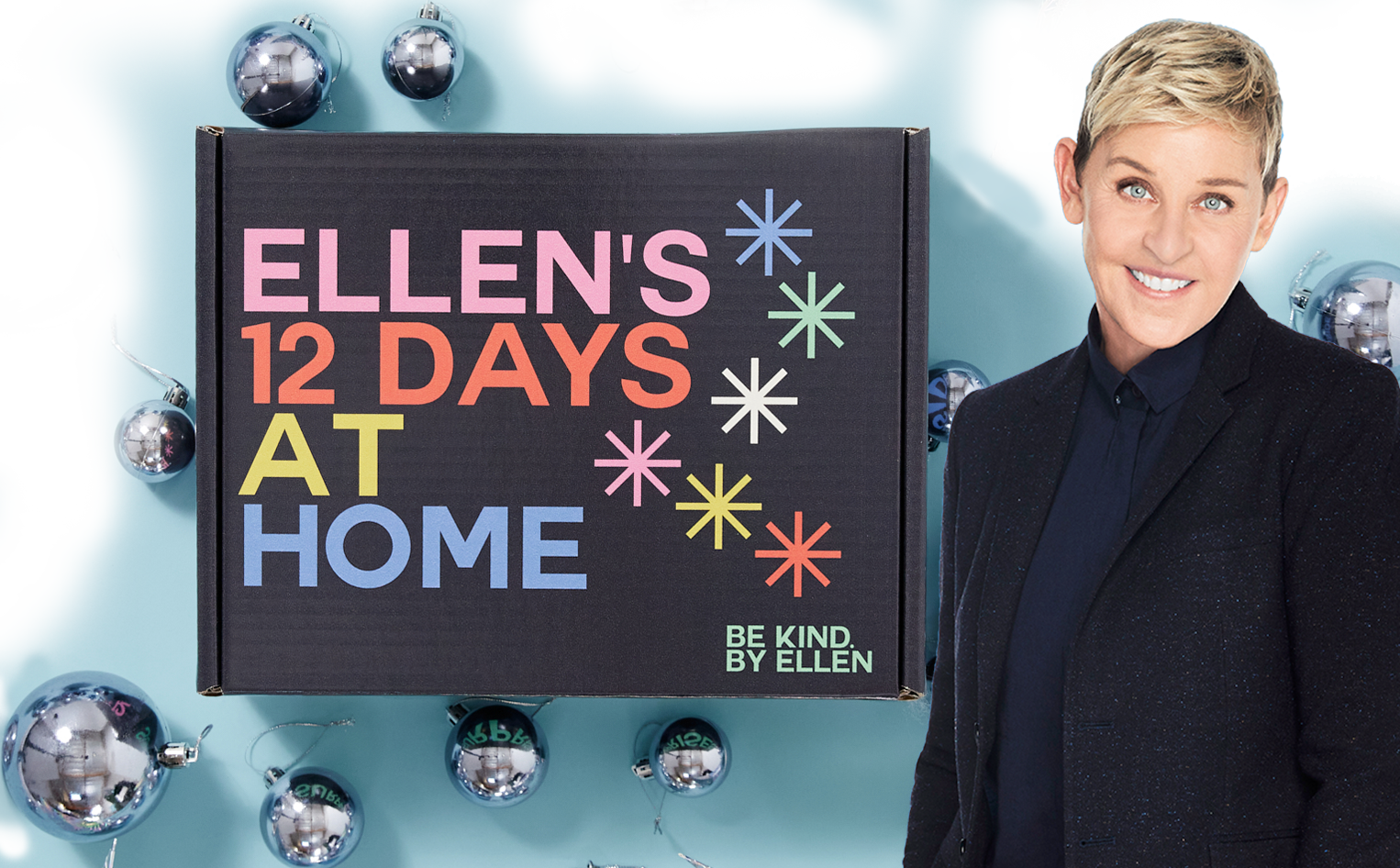 GOLDEN TICKET ENTRY!
Be One of FIVE lucky winners to win a luxurious 4-day stay to Miraval Resorts. Uncover 12 gifts, extra surprises, and more!
Ellen Announces the First-Ever
12 Days at Home Box!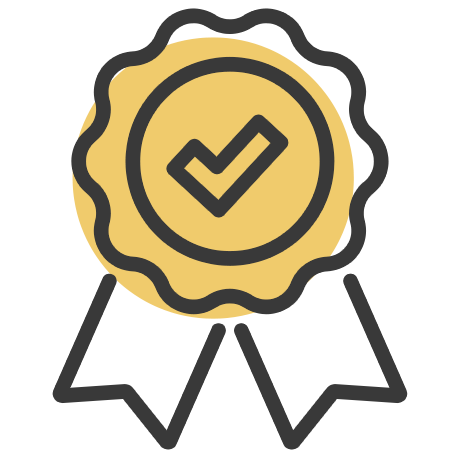 Join the club and choose your plan. We offer multiple options so you can find the one that works for you!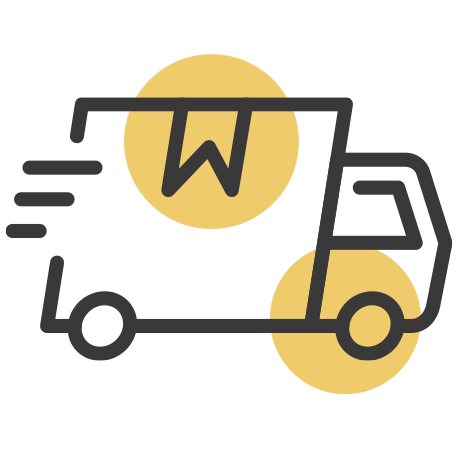 This step's on us, so you can sit back, relax and let us do the heavy lifting.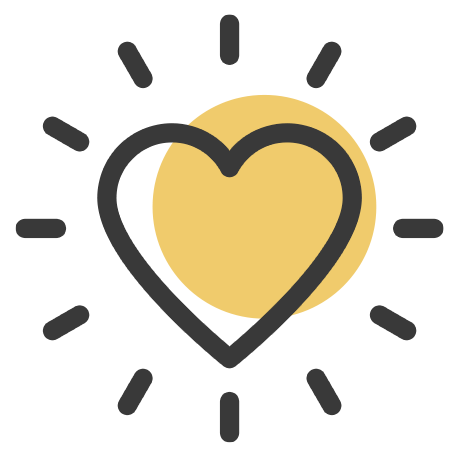 Open your box, and enjoy our favorite products! Pro-tip: they are best shared with friends and family.
Memberships that work for everyone.

Ellen hand picks products she loves that are cruelty free, sustainably sourced, and ethically made.
We believe in leaving the world better than how we found it. Every season, we introduce you to brands who do good and give back to their community.

You will receive a new box featuring brands who are changing the world. When you use these products, you'll be reminded of the impact you've made.
Sign up for club updates and to receive exclusive discounts!