ELLEN'S FALL BOX IS HERE!
Cozy up this autumn with Ellen's latest curation of must-have products that will help you unwind, de-stress, and infuse a little beauty into your home.
Plans that work for everyone
Per box


Prepay for 4 boxes and save $22.
You will be billed $197.96 Annually.
Products handpicked by Ellen
Billed Quarterly


Pay per box
Products handpicked by Ellen
Ellen shares the Fall Box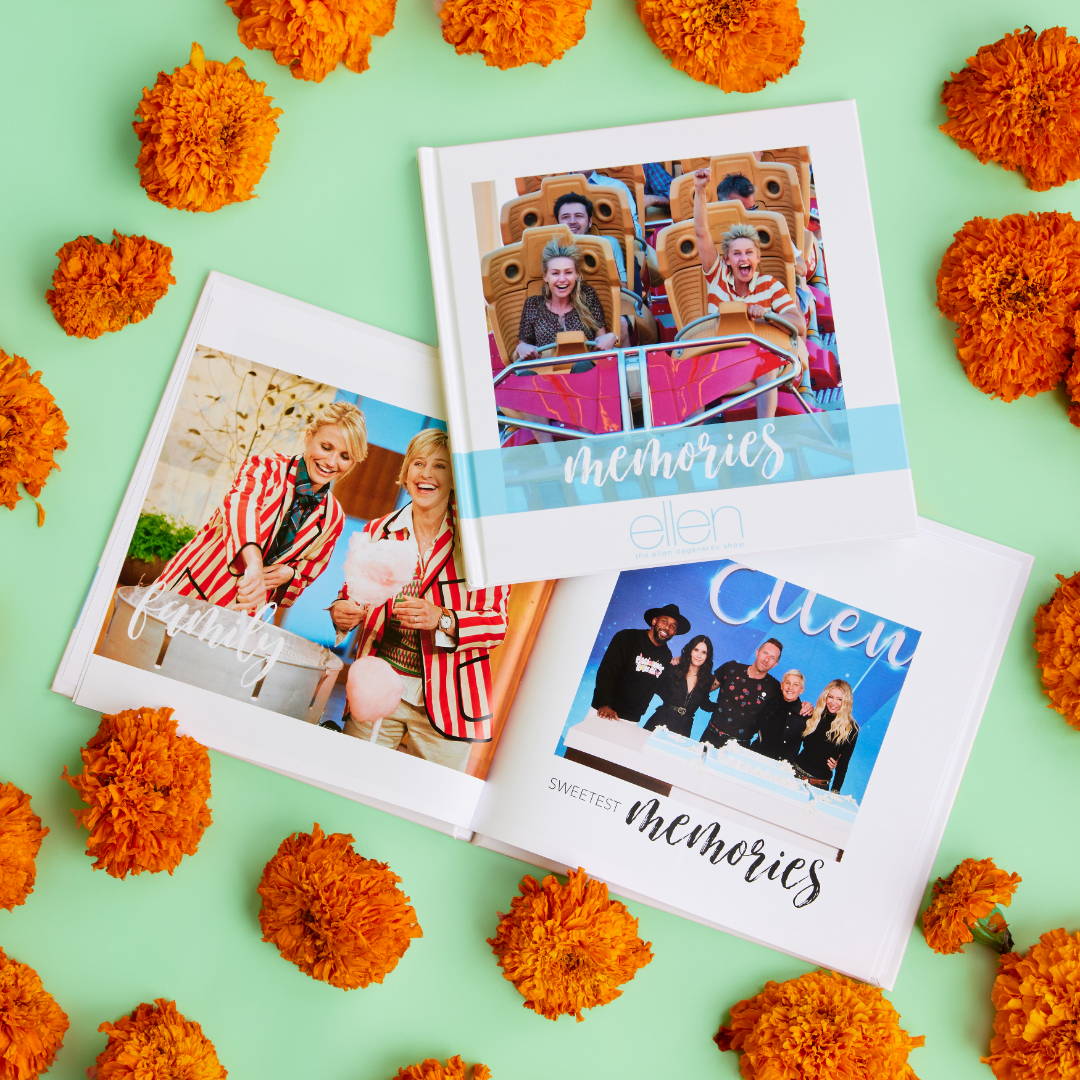 Mixbook's fully customized photo books allow you to turn those digital archives into a treasured keepsake that can be gifted or shared.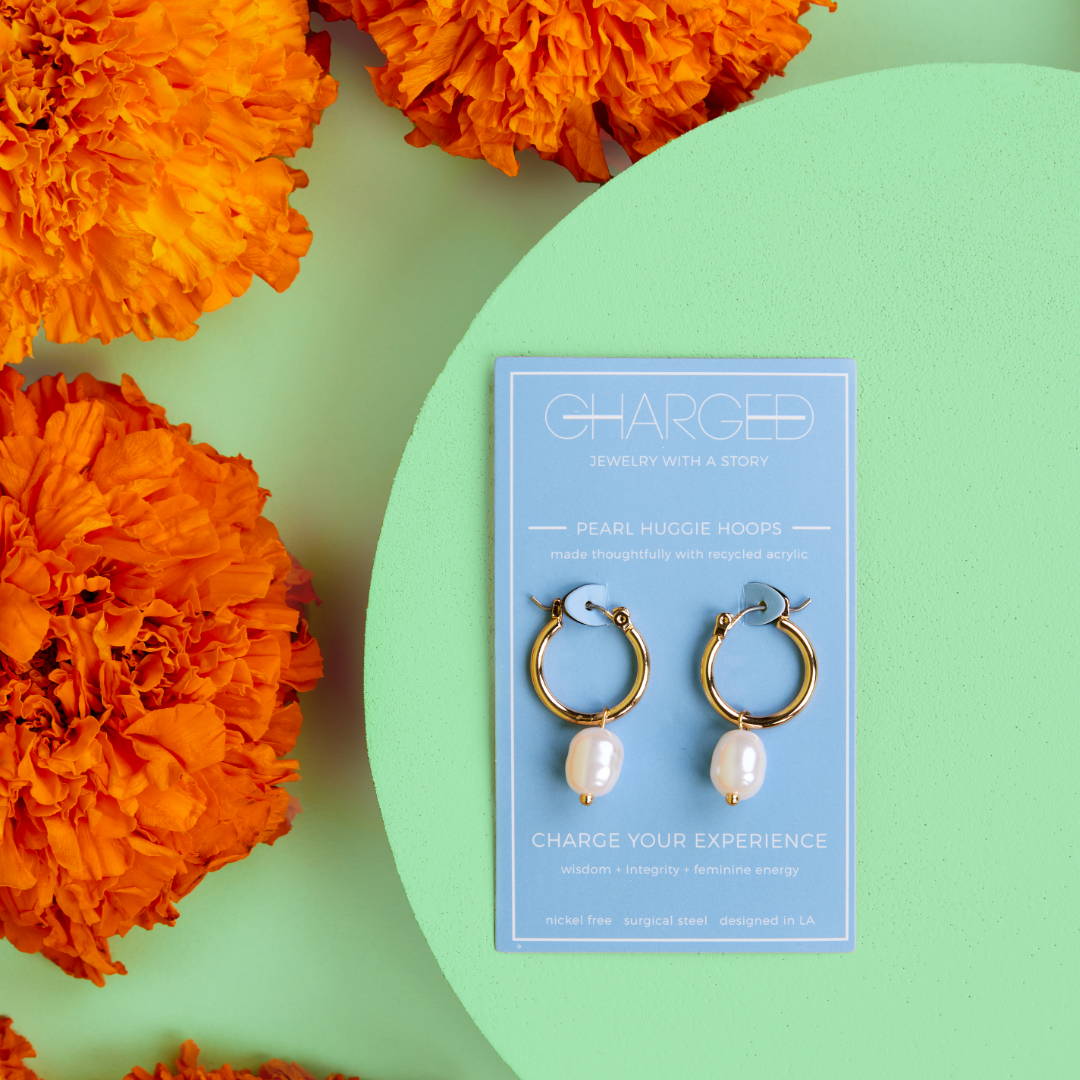 Removable Pearl Huggie Earrings
These delicate huggie earrings feature pearls, which represent wisdom, integrity, and feminine energy. They're removable, too, which means you're essentially getting two pairs of earrings for the price of one.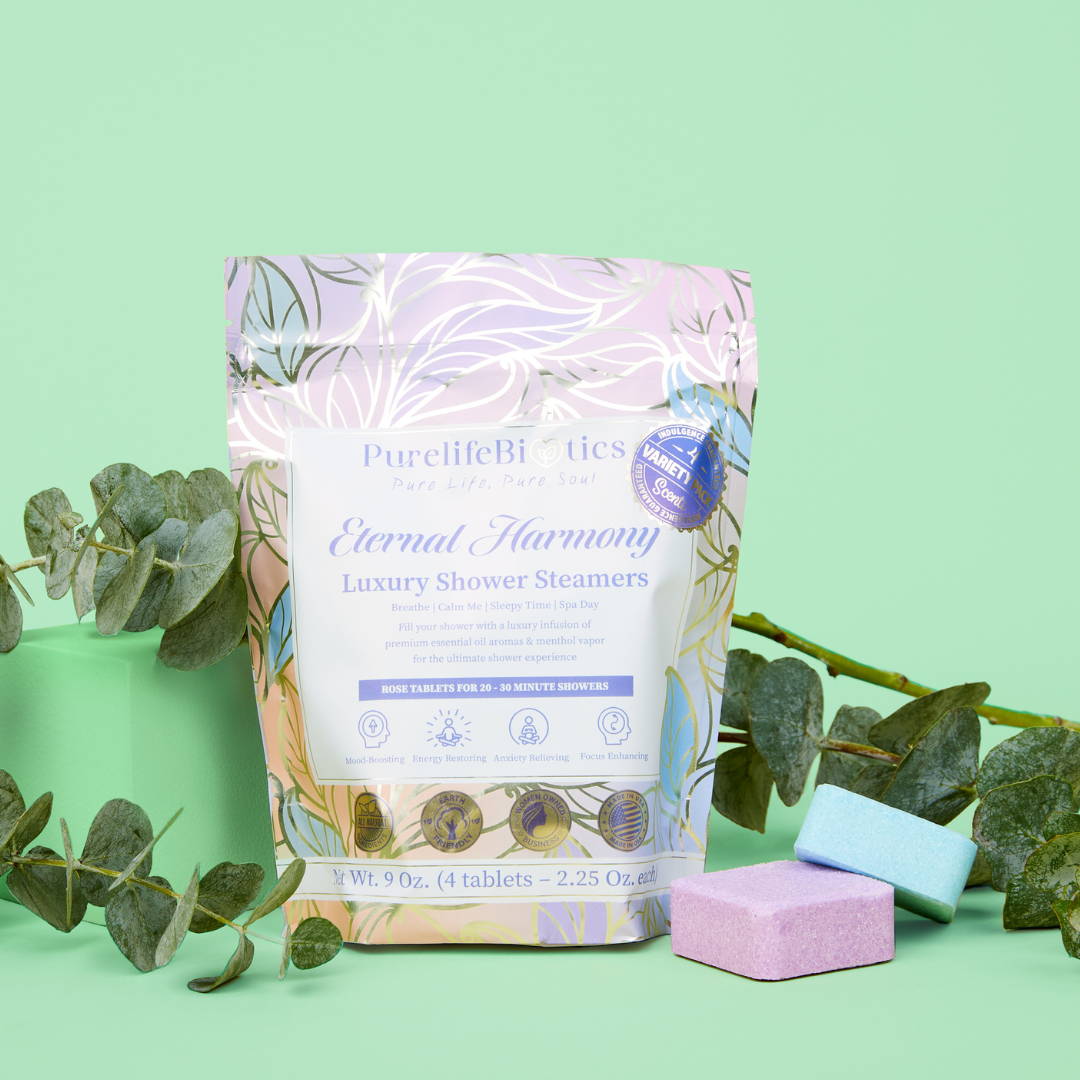 Eternal Harmony Shower Steamers
These shower steamers harness the power of aromatherapy to elevate your mood and melt stress away. 100% organic, they're made from all-natural ingredients sourced in the U.S.A.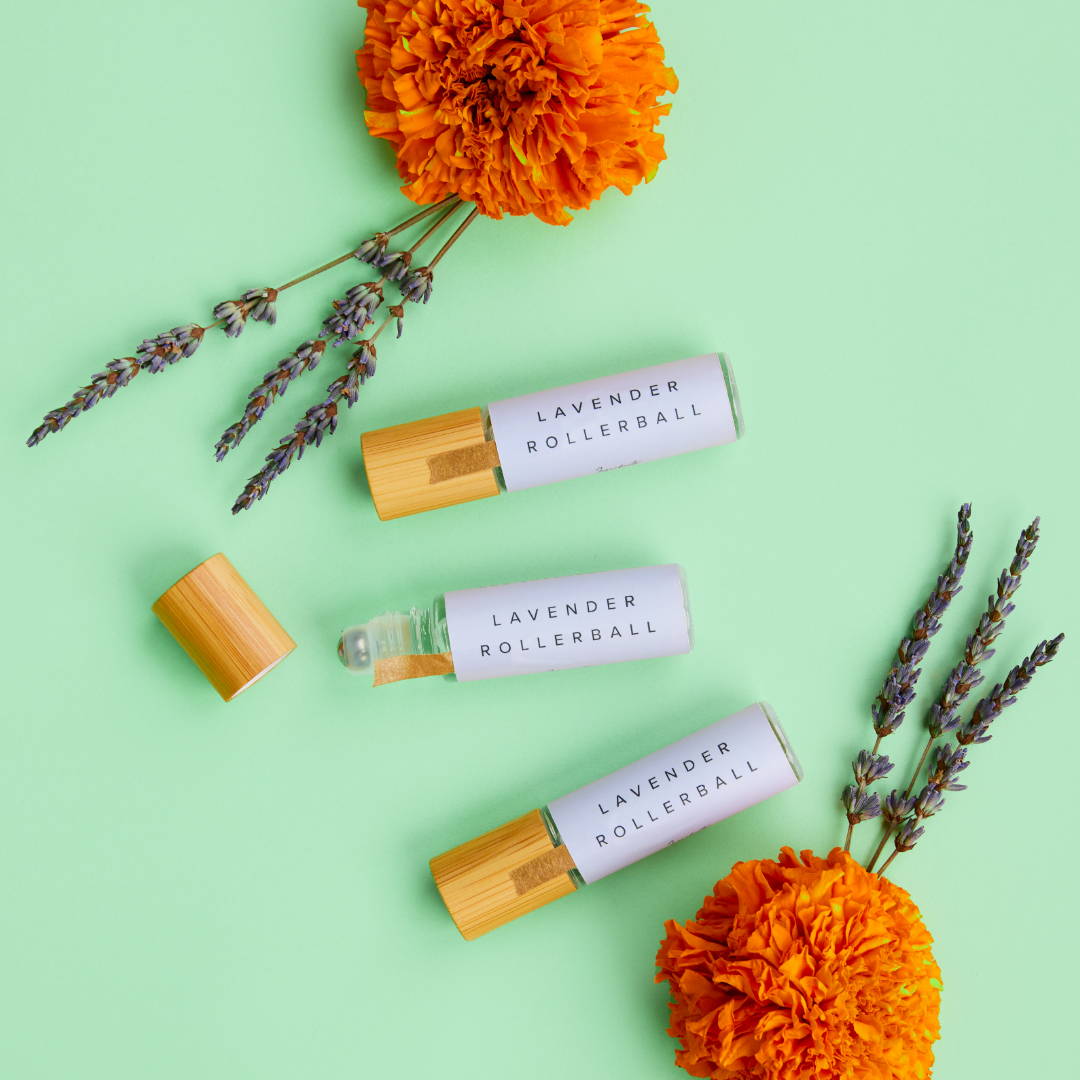 This essential oil roller ball offers the easiest and most convenient way to get your lavender fix to alleviate stress and anxiety, on the go!
1000 Roses Instant Soothe & Smooth Sheet Mask & Soothing Sleeping Mask Set
Both non-GMO and cruelty-free, this set contains ingredients such as rosehip oil, rose flower water and Alpine Rose Stem Cells, which will improve your skin's texture and restore its microbiome.
Denik empowers artists to share their work in notebook form. Profits from the company funds education - thus far, they have built 7 schools around the world.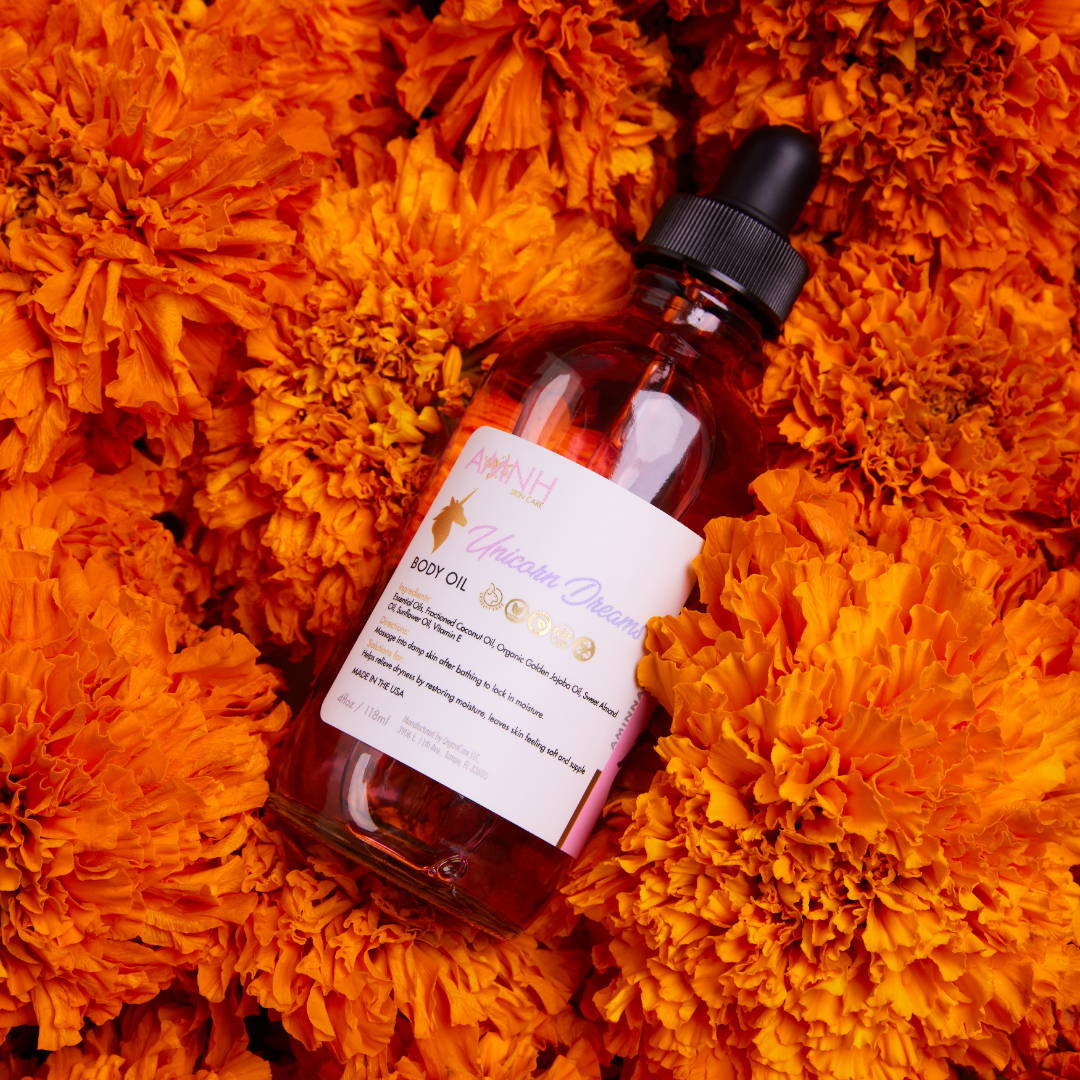 We found the perfect way to bring you the sugary goodness of a nostalgic cotton candy treat, bringing summer's delicious vibes into fall and beyond with this nourishing body oil.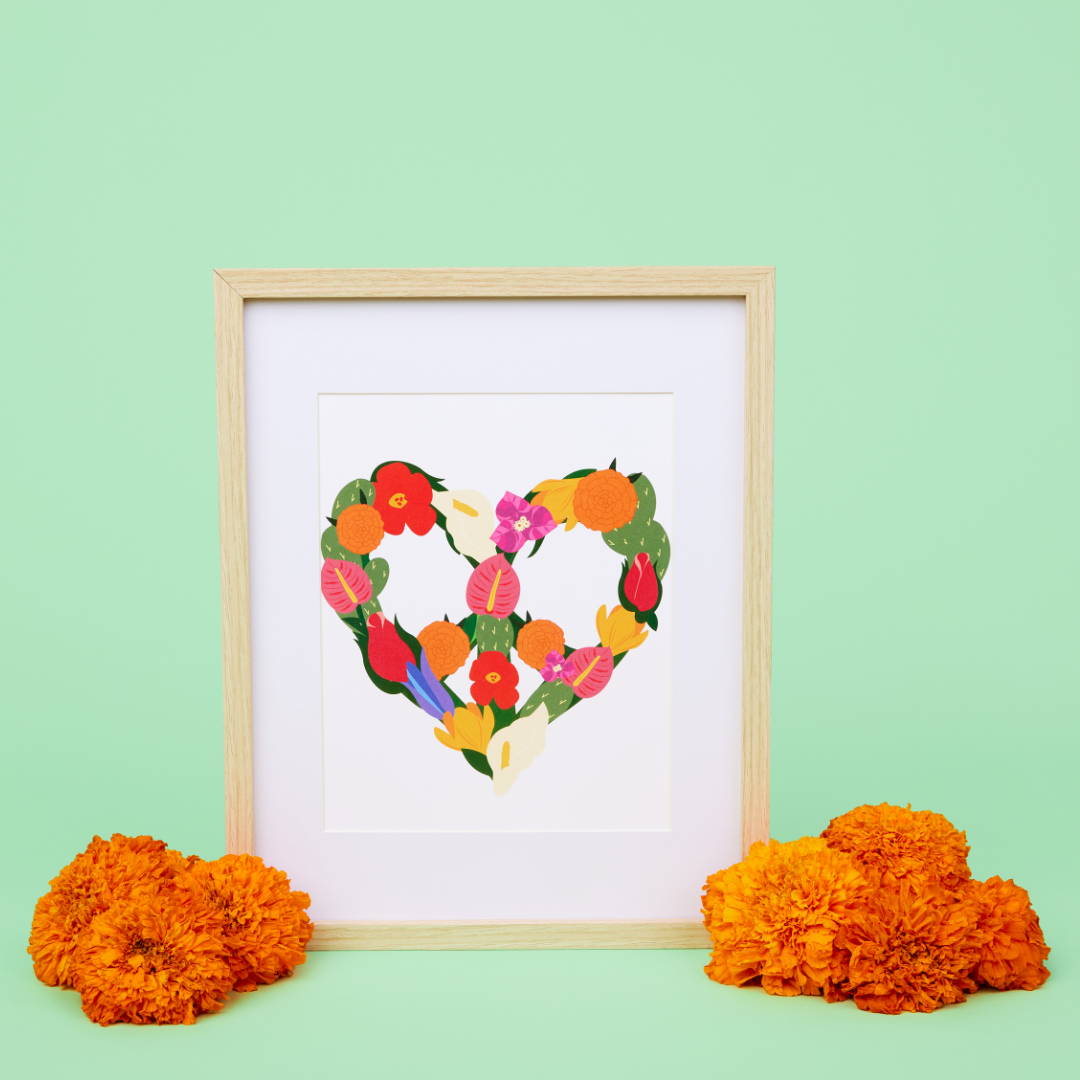 BE KIND. Exclusive Art Print
Created by our box artist, Jessica Resendíz, this art print features the iconic cempasùchil (marigold) flower used to celebrate our ancestors during the traditional Day of the Dead.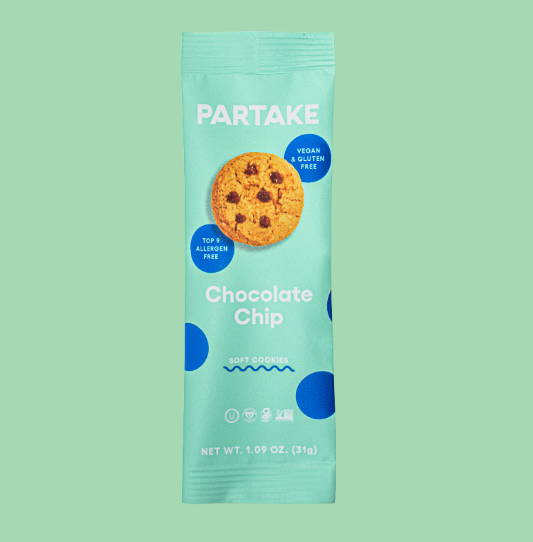 Soft Chocolate Chip 3-cookie
Snack Packs
Partake Foods is a woman-led and minority-owned company making delicious allergy friendly snacks. Their cookies and mixes are certified gluten free, Top-9 allergen free, vegan and kosher.

Ellen hand picks products she loves that are cruelty free, sustainably sourced, and ethically made.
We believe in leaving the world better than how we found it. Every season, we introduce you to brands who do good and give back to their community.

You will receive a new box featuring brands who are changing the world. When you use these products, you'll be reminded of the impact you've made.