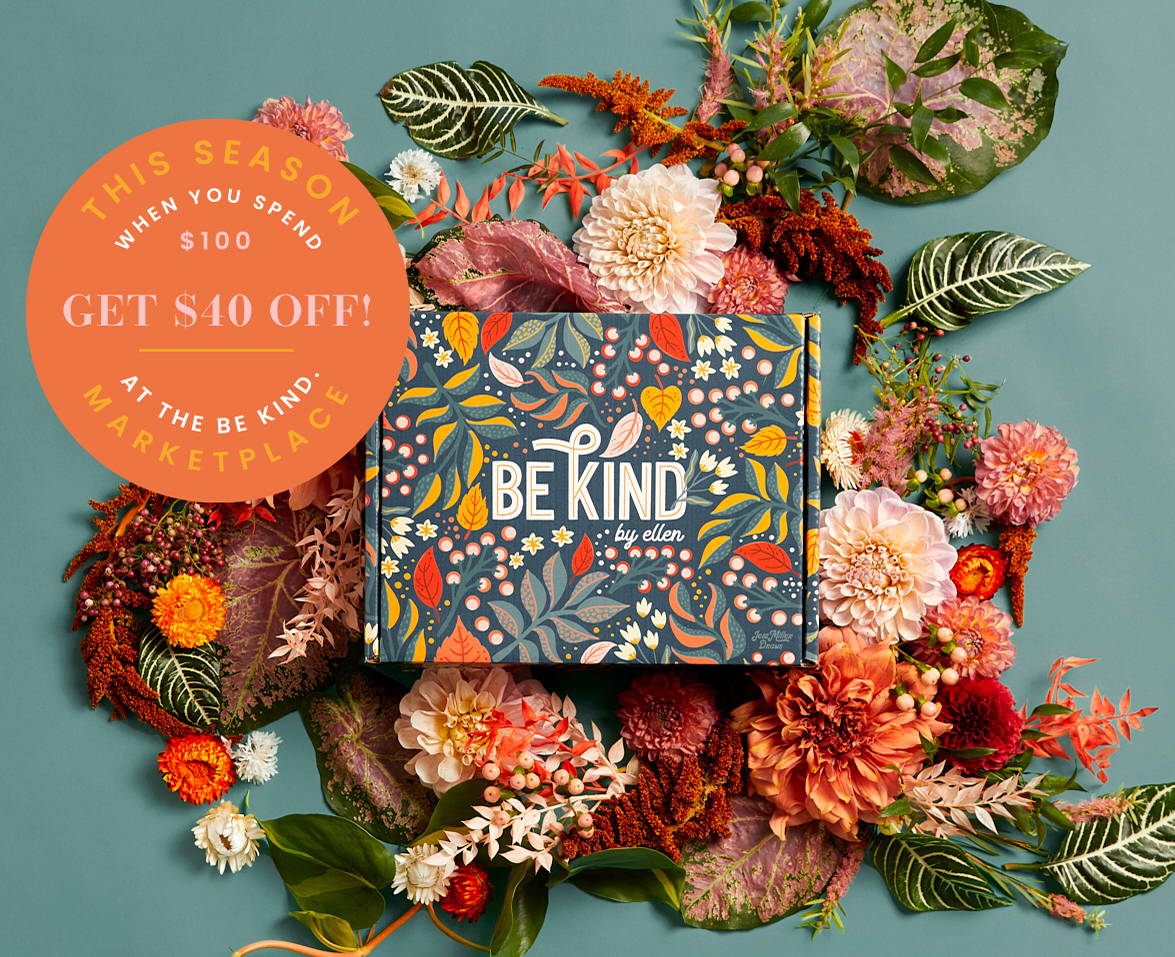 Get 7 socially conscious products handpicked by Ellen worth almost $200 for only $49.49.

Delivered right to your door.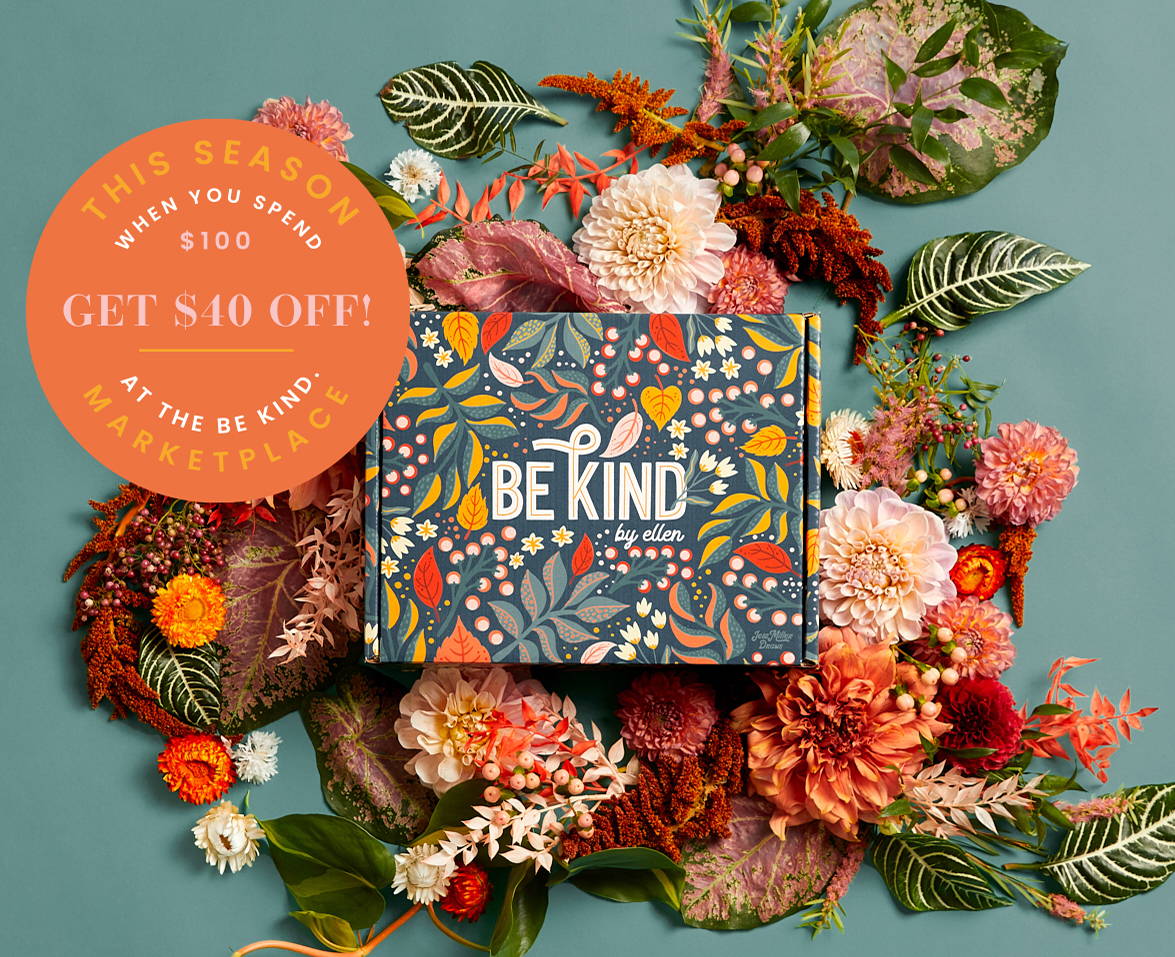 ellen's FALL BOX
IS HERE!
Get 7 socially conscious products handpicked by Ellen worth almost $200 for only $49.49.

Delivered right to your door.
Plans that work for everyone
Per Box


Prepay for 4 boxes and save $22.
You will be billed $197.96 Annually.
Free shipping for customers in the US
Billed Quarterly


Pay Per Box
Free shipping for customers in the US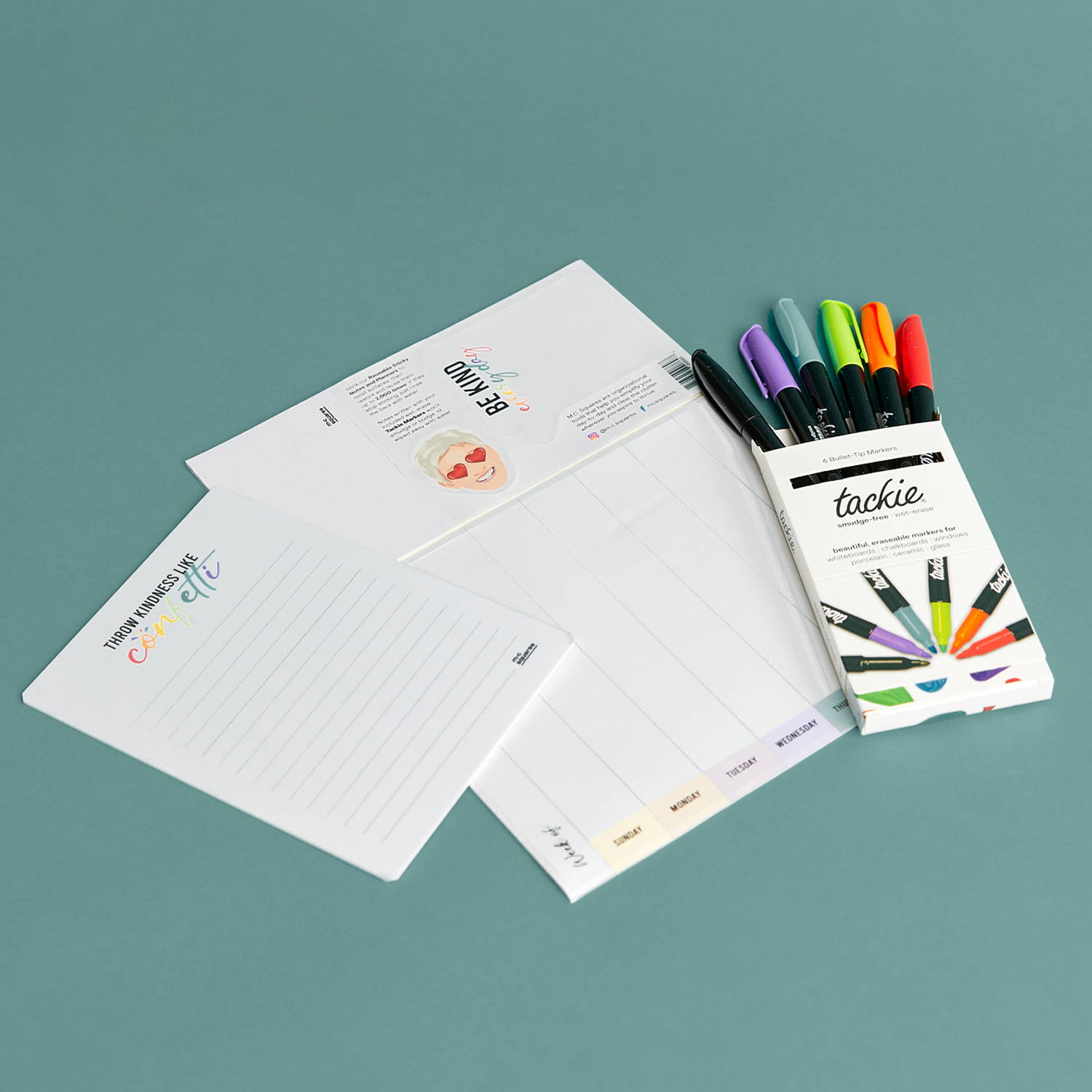 Weekly Planner, Reusable Sticky Notes & Mini Notepad with Smudge-Free Tackie Markers
M.C. Squares is planting tens of thousands of trees with Trees For the Future, saving billions of sticky notes from landfills, and are making its products by using 100% wind-powered manufacturing in the USA.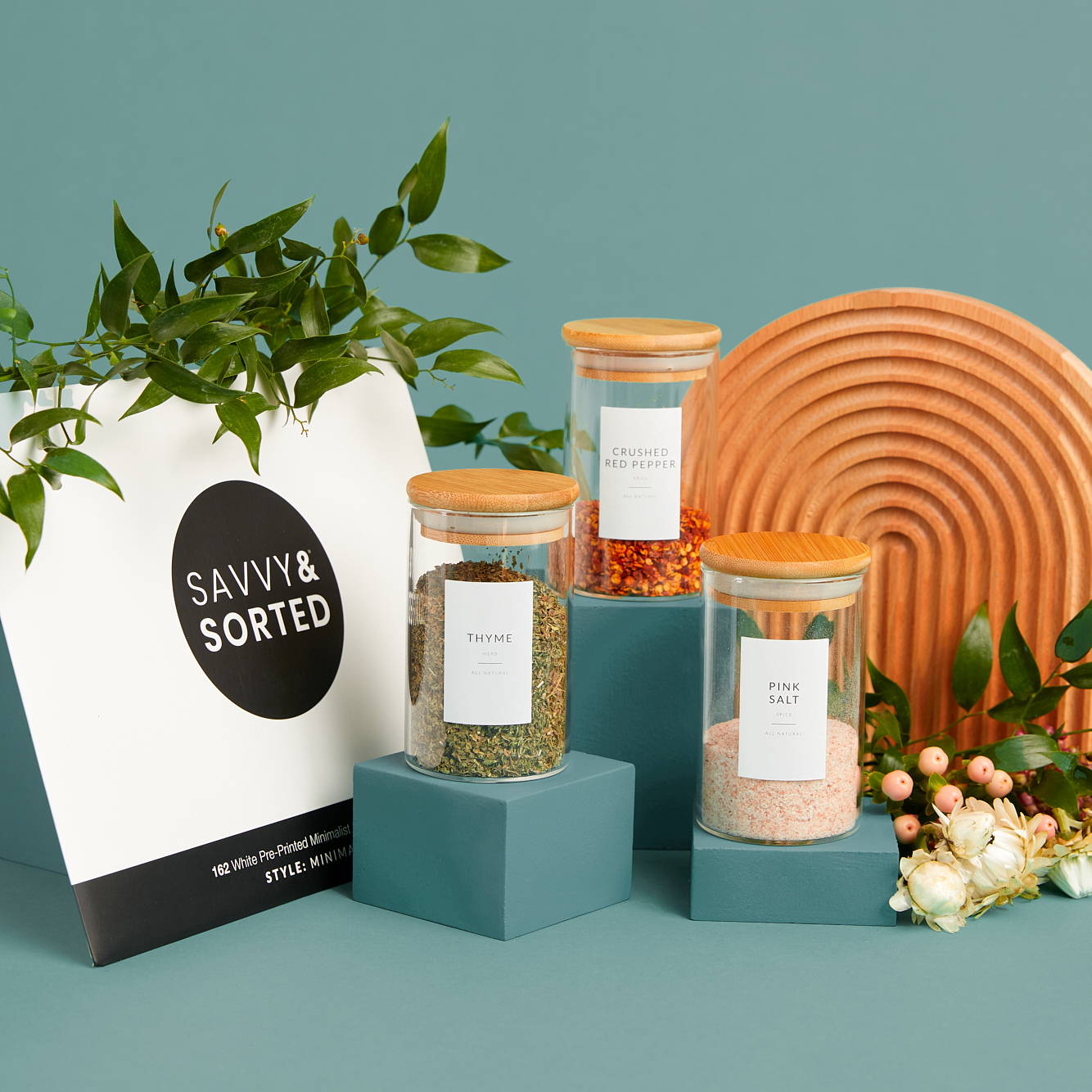 Preprinted Minimalist Spice Labels
Australian-based Savvy & Sorted proudly donates a portion of profits to the Great Barrier Reef Foundation to help rebuild coral reefs that protect ecosystems and save vulnerable marine species. They are also active in ocean clean-up initiatives around the world.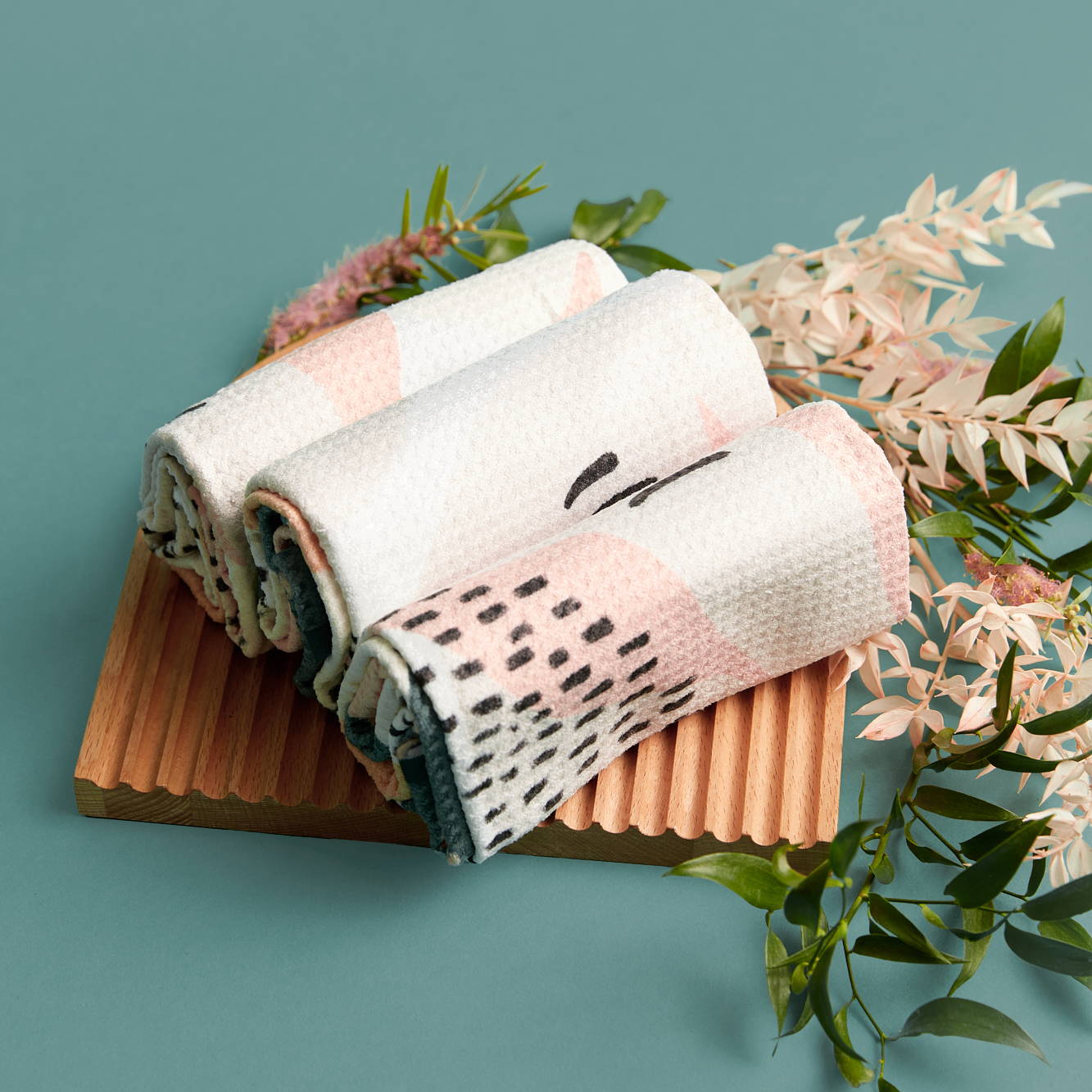 This towel is made from 2 recycled plastic bottles! From manufacturing partners to the materials used in each product, Geometry helps to reduce waste in our environment and conserve water during the manufacturing process.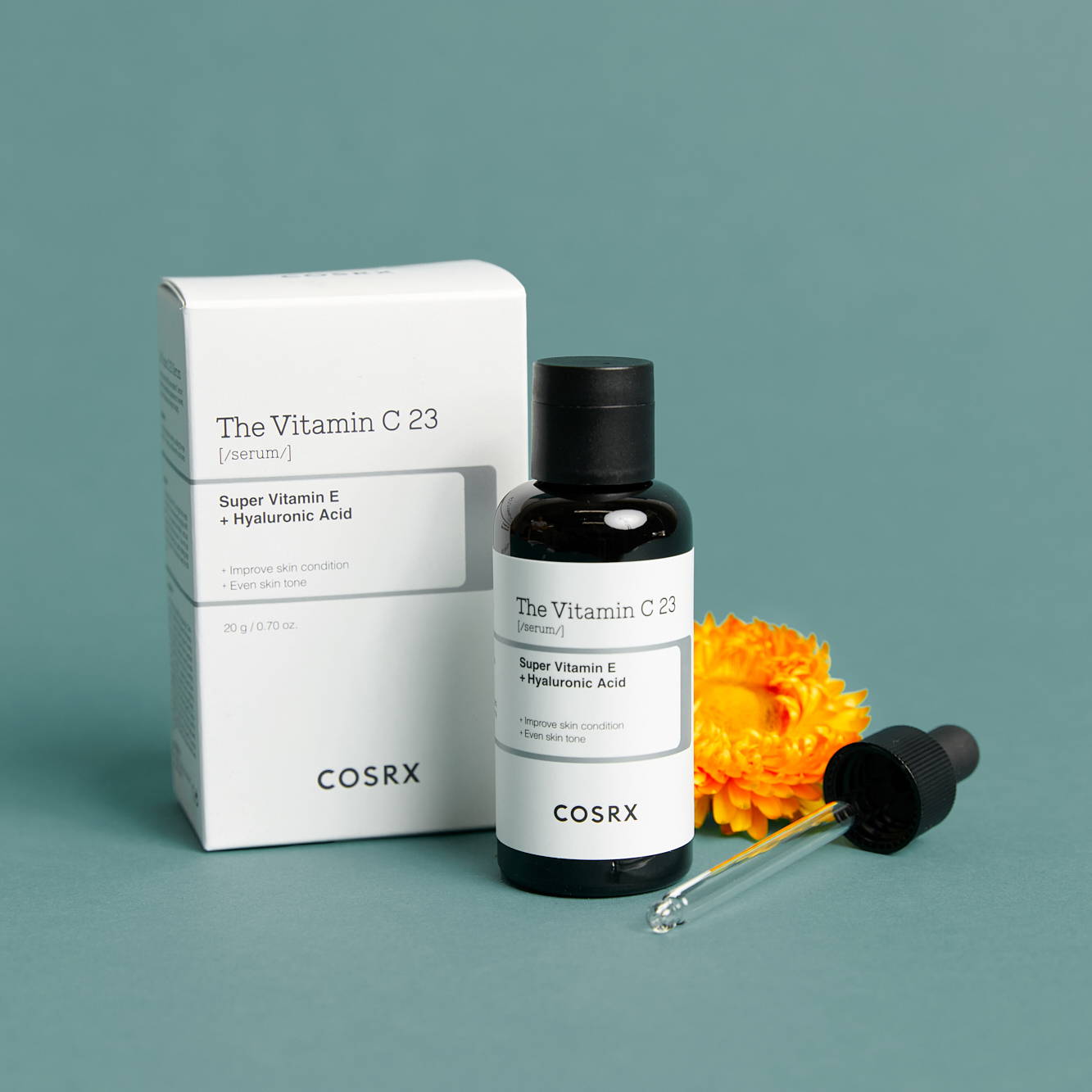 Korean Beauty brand, COSRX is providing skincare solutions that are both powerful and affordable, and revolutionizing accessible skincare around the world!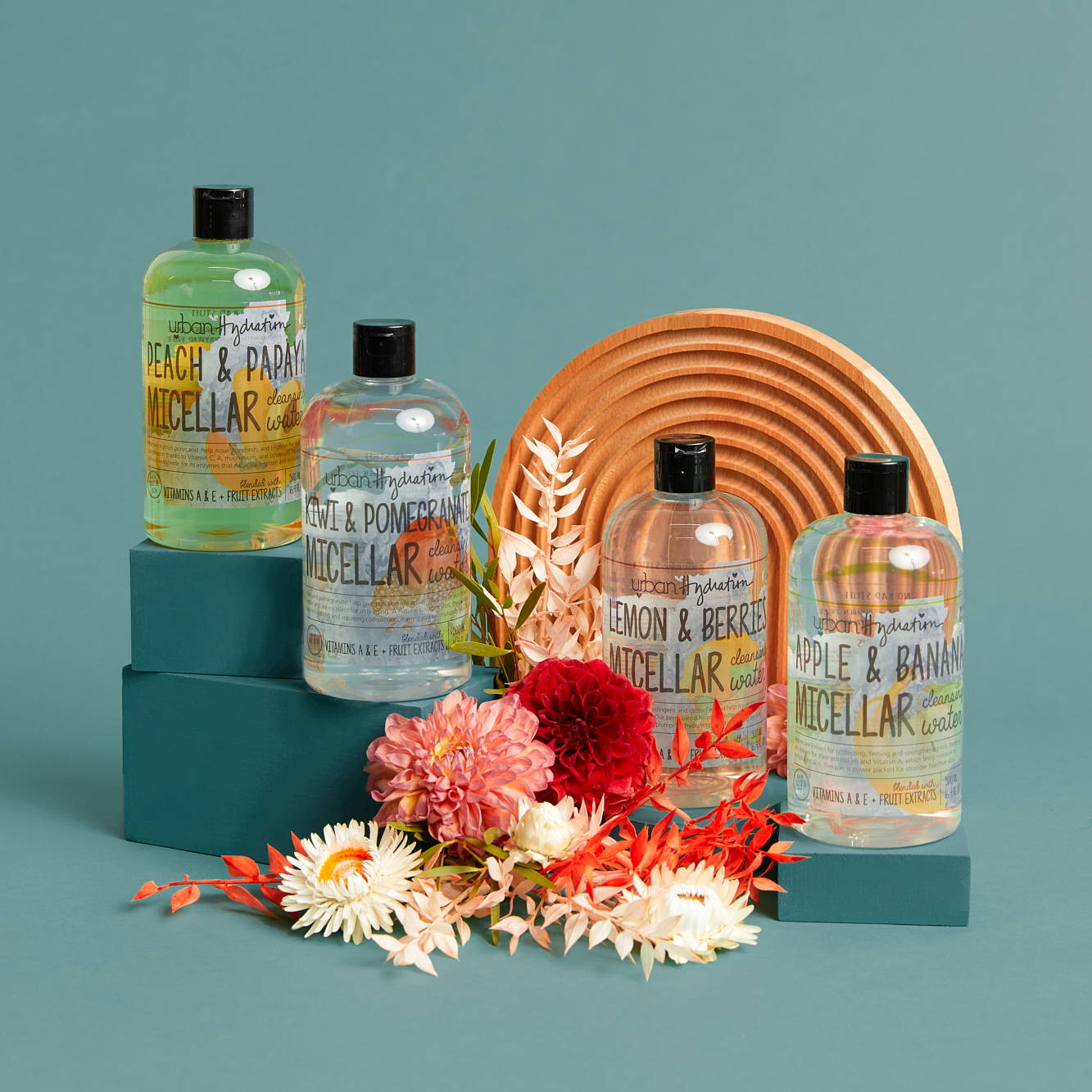 Bright & Balanced Fruit-Based Micellar Water
Through Urban Hydartion's partnership with WATERisLIFE they donate 1 gallon of water from product sold and have since raised enough funds to contribute to the building of three clean drinking water wells in communities in Kenya.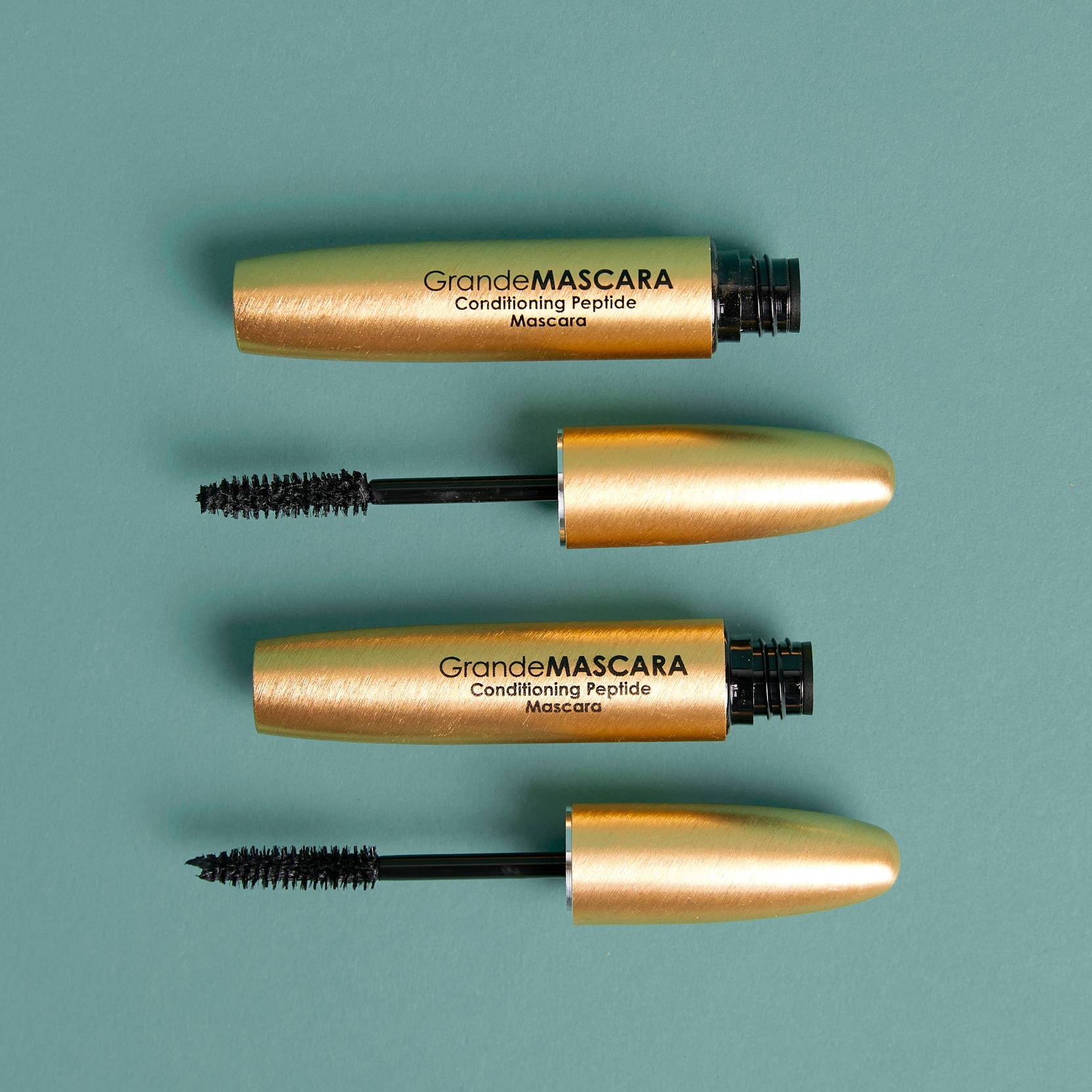 Founder & CEO, Alicia Grande created Grande Gives Back, a social give-back platform to support causes that are at the forefront of society, and to help raise awareness for health, safety, and equality for all.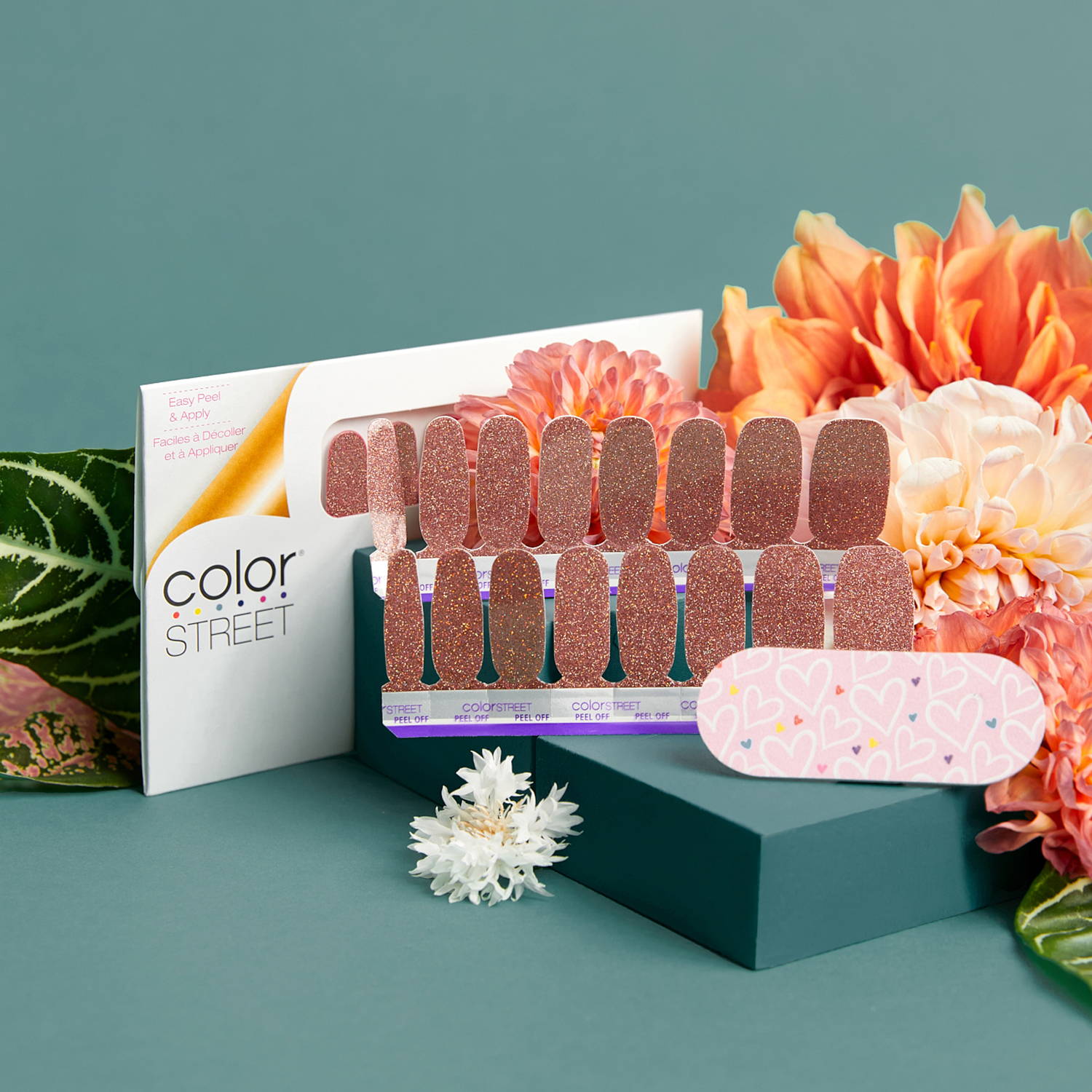 Munich Mulberry & Sahara Jewel NailPolish Strips
The Color Street Foundation has pledged $1 million as the National Signature Partner for March for Babies 2022, and they are making a major difference for mothers and children in local and national communities alike. Each box comes with both colors!
Exclusive Marketplace Discount

This season, enjoy $40 OFF BE KIND. Marketplace items that are already discounted 50-80%! The Marketplace features our Best of BE KIND. products – all socially conscious and handpicked by Ellen!

Ellen hand picks products she loves that are cruelty free, sustainably sourced, and ethically made.
We believe in leaving the world better than how we found it. Every season, we introduce you to brands who do good and give back to their community.

You will receive a new box featuring brands who are changing the world. When you use these products, you'll be reminded of the impact you've made.