ELLEN'S SUMMER BOX IS HERE!
Get 10 socially conscious products from brands doing good for the world - each handpicked by Ellen!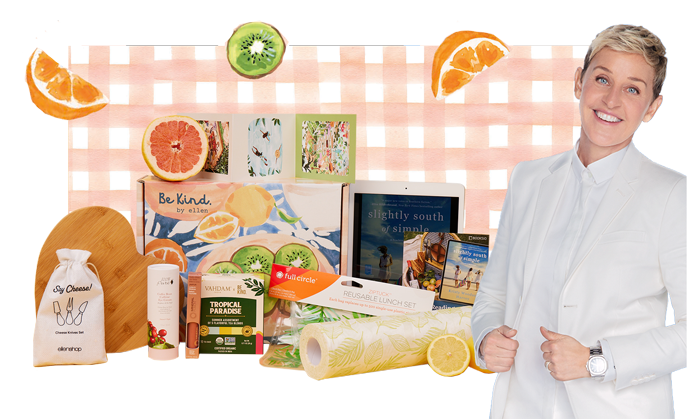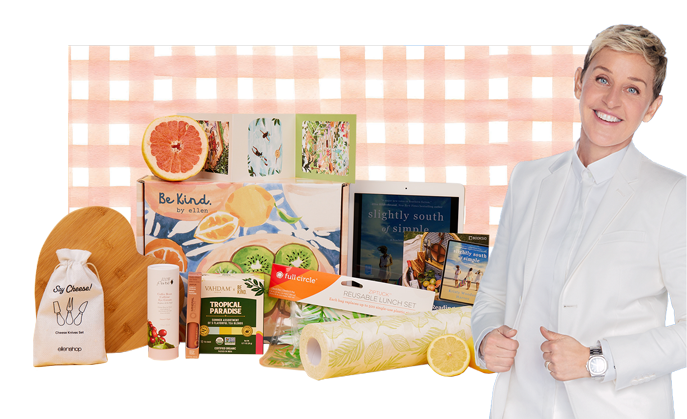 Plans that work for everyone
Per Box


Prepay for 4 boxes and save $22.
You will be billed $197.96 Annually.
Billed Quarterly


Pay Per Box

Ellen hand picks products she loves that are cruelty free, sustainably sourced, and ethically made.
We believe in leaving the world better than how we found it. Every season, we introduce you to brands who do good and give back to their community.

You will receive a new box featuring brands who are changing the world. When you use these products, you'll be reminded of the impact you've made.