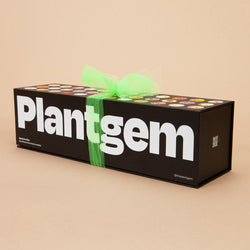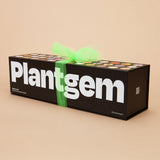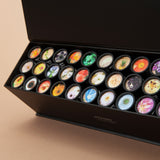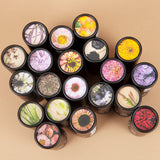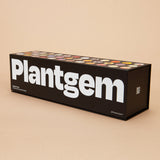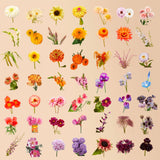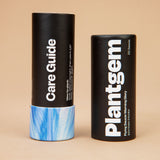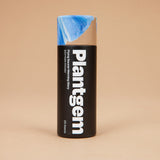 Garden in a Box
Fulfilled by our friends at Plantgem
Description
Stick in the dirt 1/8" deep, 2" apart. Water gently and regularly as seedlings emerge over the next 2 weeks. Once babies are 2" tall, pluck so there's just one per 8-12".
Where to Plant
Find a place that gets mostly sun, in well-draining soil.
When to Plant
Spring, after last frost, or start inside 6 weeks earlier.
When to Expect Blooms
All summer, generally
Care Instructions
Water during dry spells. Pick flowers to encourage more. 
Extra Credit
For most of these varieties, when your plant is about 9-12" tall you can pinch off the main growth tip to encourage a bushier plant with more blooms.

This item only ships within the United States.
Read the Reviews
See what others are saying about this item