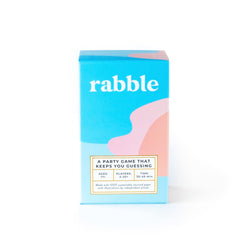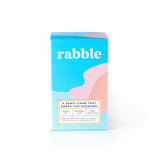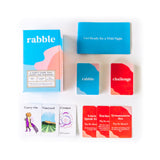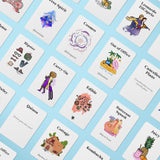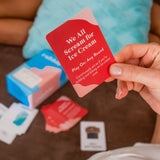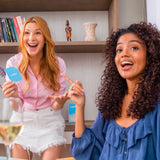 Rabble: A Party Game That Keeps You Guessing by Rabble Games
Fulfilled by our friends at rabble
Our favorite memories are the ones with good friends, hilarious jokes, and when things got a little weird. We created Rabble (our first game!) to help spark more of those unforgettable nights.
Rabble is a hilarious game based on guessing absurd words and doing ridiculous challenges. Each game also features beautiful illustrations from diverse and women artists.

4-20+ players | Ages 17+ | 30-40 mins
This item only ships within the United States.
Read the Reviews
See what others are saying about this item