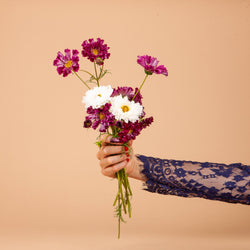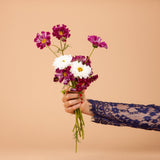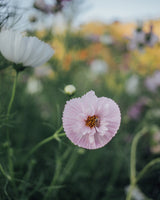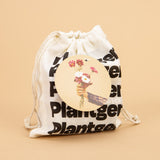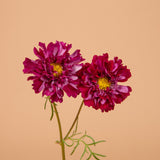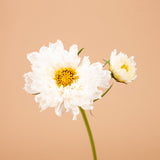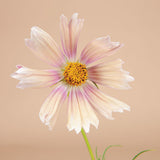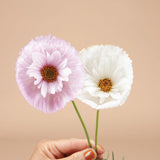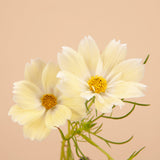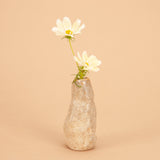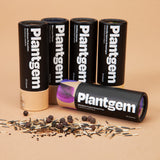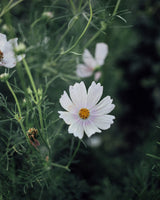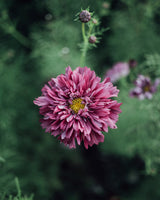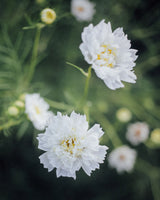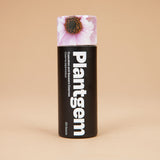 Cosmo Mix Seed Bundle
Fulfilled by our friends at Plantgem
Description
DEER Deer resistant
KIDS+PETS Non-toxic
CLIMATE Heat loving
WATER Drought tolerant
INDOOR+POTSGrows well in containers outside
How to Plant
Stick in the dirt 1/8" deep, 2" apart. Water gently and regularly as seedlings emerge over the next 2 weeks. Once babies are 2" tall, pluck so there's just one per 8-12".
When to Plant
Spring, after last frost, or start inside 6 weeks earlier.
Care Instructions
Water regularly until they get established, and then give them extra water during hot and dry spells. Pick flowers to encourage more and dead-head with snips for a tidier look. 
This item only ships within the United States.
Read the Reviews
See what others are saying about this item