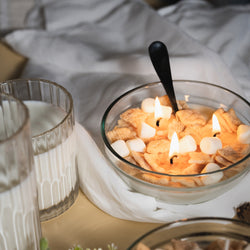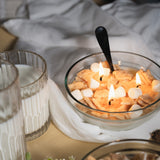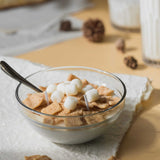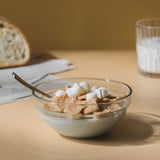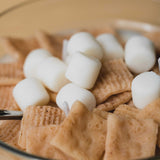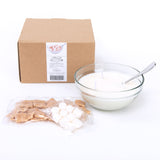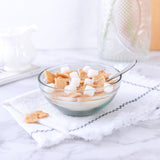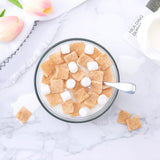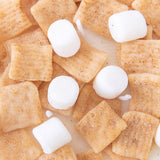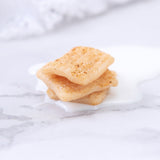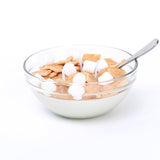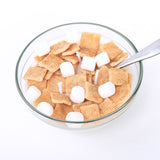 Cinnamon Toast Crunch Cereal Candle Bowl (Retail: $26.99)
Fulfilled by our friends at Southlake gifts
Wake up with the cozy, comforting scent of cinnamon each morning. Designed to look like your favorite bowl of cinnamon crunch cereal, this unique hand-poured candle offers the same delicious aroma without the sugar rush!
Pack of 1 candle
Material: Soy Wax Blend 80% and Beeswax 20%
Size: 5.9 in. X 5.9 in. X 3.5 in.
This item only ships within the United States.
Read the Reviews
See what others are saying about this item