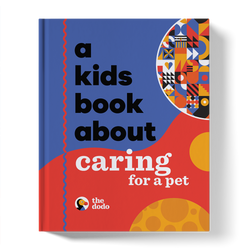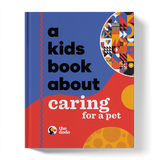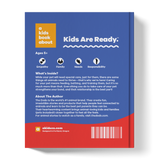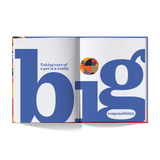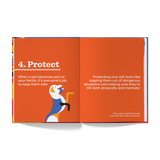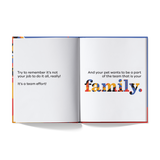 A Kids Book About Caring For A Pet (wholesale)
Fulfilled by our friends at A Kids Co.
Quick Take

Learn 12 important ways to care for your pet.
For Ages 5+
What's Inside
While your pet will need special care, just for them, there are some things all animals need to thrive—that's why we're here! Caring for your pet means feeding, bathing, and training them, but it's so much more than that. Everything you do to take care of your pet strengthens your bond, and that relationship is the best part!
This item only ships within the United States.
Read the Reviews
See what others are saying about this item